Rise of the Tomb Raider's Rhianna Pratchett announces she's "bidding a fond farewell" to Lara Croft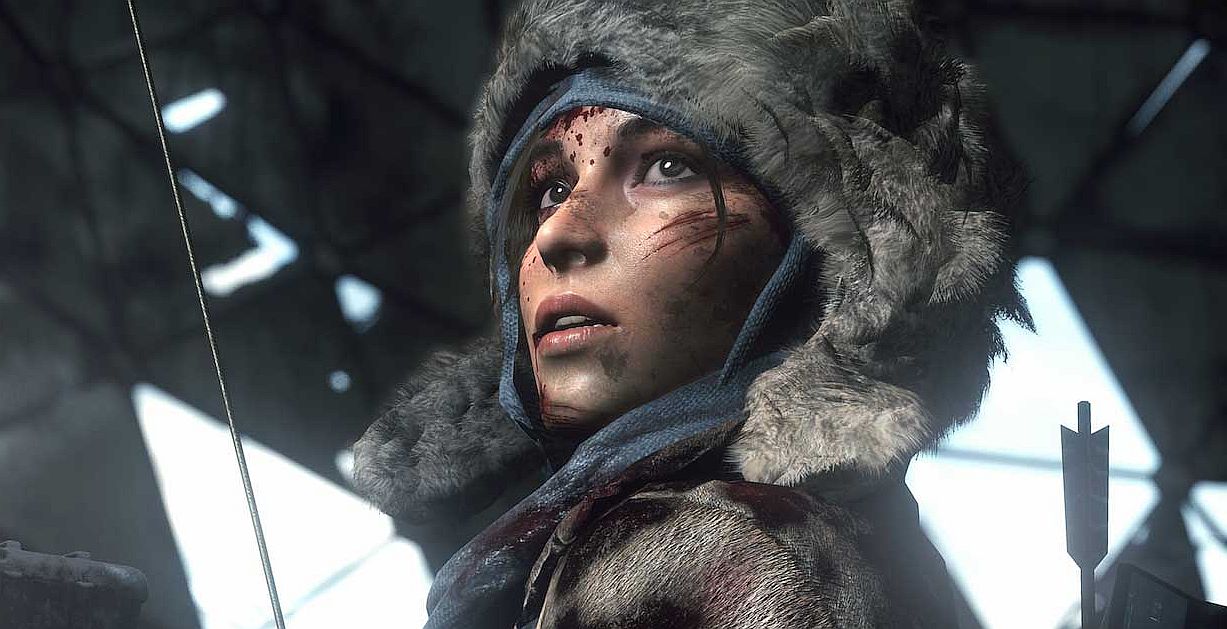 Tomb Raider and Rise of the Tomb Raider writer Rhianna Pratchett is bidding farewell to Lara Croft.
According to a tweet from the author, she is "packing up" her climbing axe "plus a little venison jerky for the road, and bidding a fond farewell to Lara."
"Onwards to new adventures," she continued. "I want to thank the Crystal Dynamics team for their dedication. Guys, it's been emotional. I like to think we did some good things. Maybe shifted the gaming landscape a wee bit. And that feels damn good.
"I also want to thank Tomb Raider's terrific fan community. You really are the best in the world. Constantly helping me remember why I do this job."
The script for 2015's Rise of the Tomb Raider won Outstanding Achievement in Videogame Writing at the 2016 Writers Guild of America Awards and an award for Outstanding Character Achievement at the DICE Awards the same year.
The 2013 reboot of Tomb Raider was also nominated for Best Videogame Script for the 2013 Writers' Guild of Great Britain Awards.
Besides being the lead writer for the aforementioned Tomb Raider titles, Pratchett also wrote, co-wrote, was an additional writer or edited scripts for games such as: BioShock Infinite, Heavenly Sword, Mirror's Edge, Overlord, Prince of Persia, Risen and Thief.
Pratchett also wrote Mirror's Edge comics 1-6, Tomb Raider: The Beginning and Tomb Raider comics 7-18.