Ring Fit Adventure overtakes Zelda: Breath of the Wild's retail sales in Japan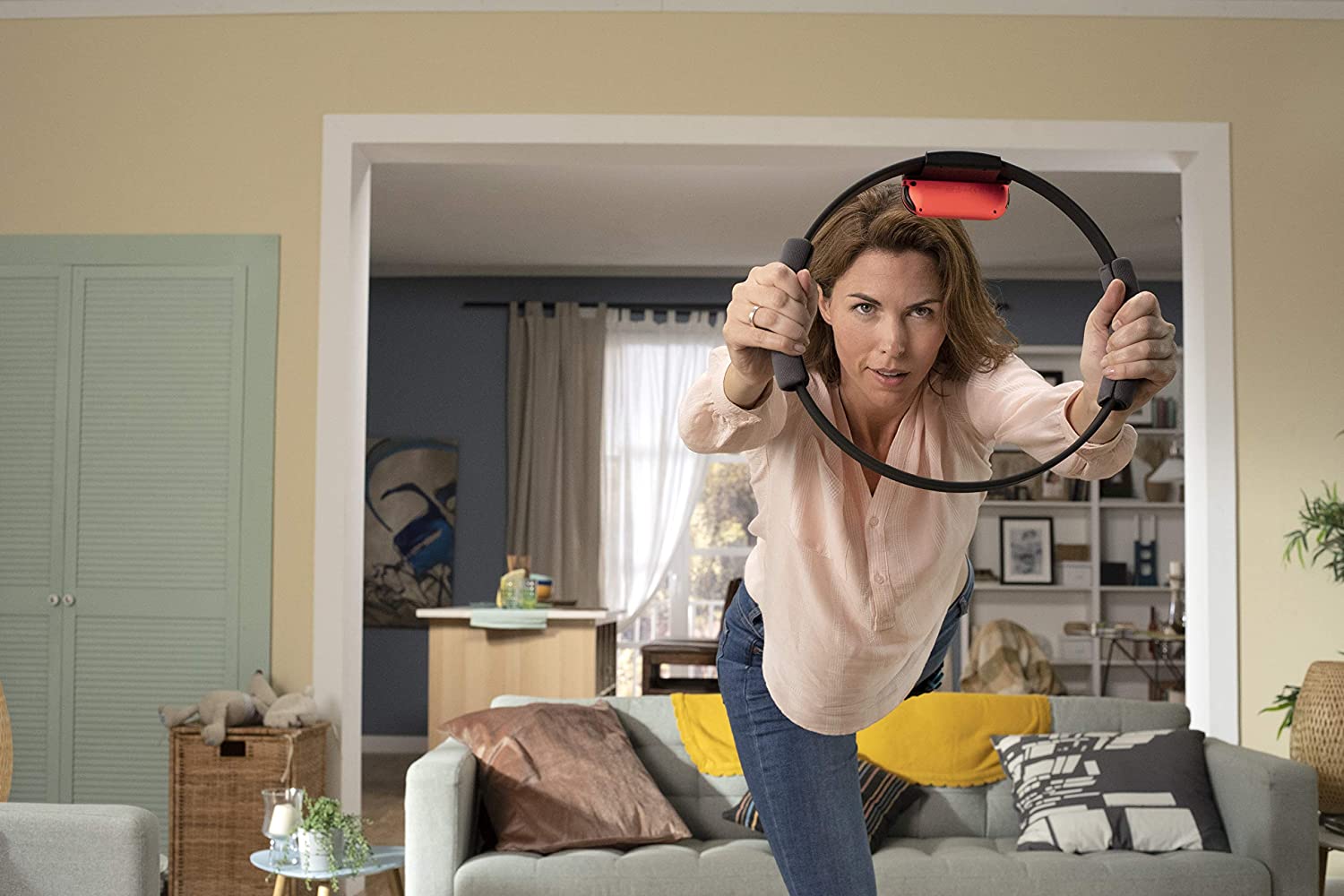 Ring Fit Adventure has officially sold more at retail in Japan than the premier Legend of Zelda game.
Ring Fit Adventure has proven to be an enduring hit for Nintendo. When it launched a year ago, the game was constantly out of stock, to the point that many outlets, including ourselves, posted updates whenever it came back in stock.
A year later, the exercise game continues to hold strong. Japanese magazine Famitsu recently revealed the retail sales in the country for the previous week, covering October 5-11. During that period, Ring Fit Adventure managed to sell 33,502 units, enough for it to land the number three spot, overtaken by Animal Crossing: New Horizons and FIFA 21.
This brings the total number of units sold since release (at retail) to 1,668,843, which puts it ahead of The Legend of Zelda: Breath of the Wild's lifetime sales of 1,662,966.
This is quite the achievement for a new IP, particularly measured against a long-standing franchise like Zelda. It's worth keeping in mind, however, that Ring Fit Adventure is only available at retail, for the simple reason that the included ring is an essential component of the experience. It's also likely to have a wider appeal among the casual audience than a core RPG.
None of this takes away from its achievement, but context is important. Worldwide sales, of course, paint a different picture. Nintendo's own sales data put Zelda: Breath of the Wild at 18.6 million, whereas Ring Fit is nowhere to be seen on that chart.
Thanks, Gematsu.