Riccitiello: Current hardware cycle to be "very extended"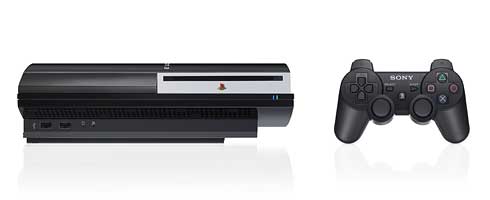 Speaking in a just-ended investor call, EA boss John Riccitiello has reiterated EA Sports president Peter Moore's sentiments on the state of the hardware cycle last month, saying we're nowhere near to seeing a full switch over in main platforms.
"Big changes are not something we're seeing the need for in the medium term, nor do we expect that in the medium term," he said.
"I think that arms race - I can never say that it's done - but the relevance of doing that faster and faster seems to have subsided.
"We're projecting... [the current generation] to be a very extended cycle."
Peter Moore told VG247 in London recently that he had seen "no inkling" of future platforms from the major hardware companies, and that the current generation could be the "biggest ever" in terms of sales.