Returnal uses ray tracing, and runs at 60fps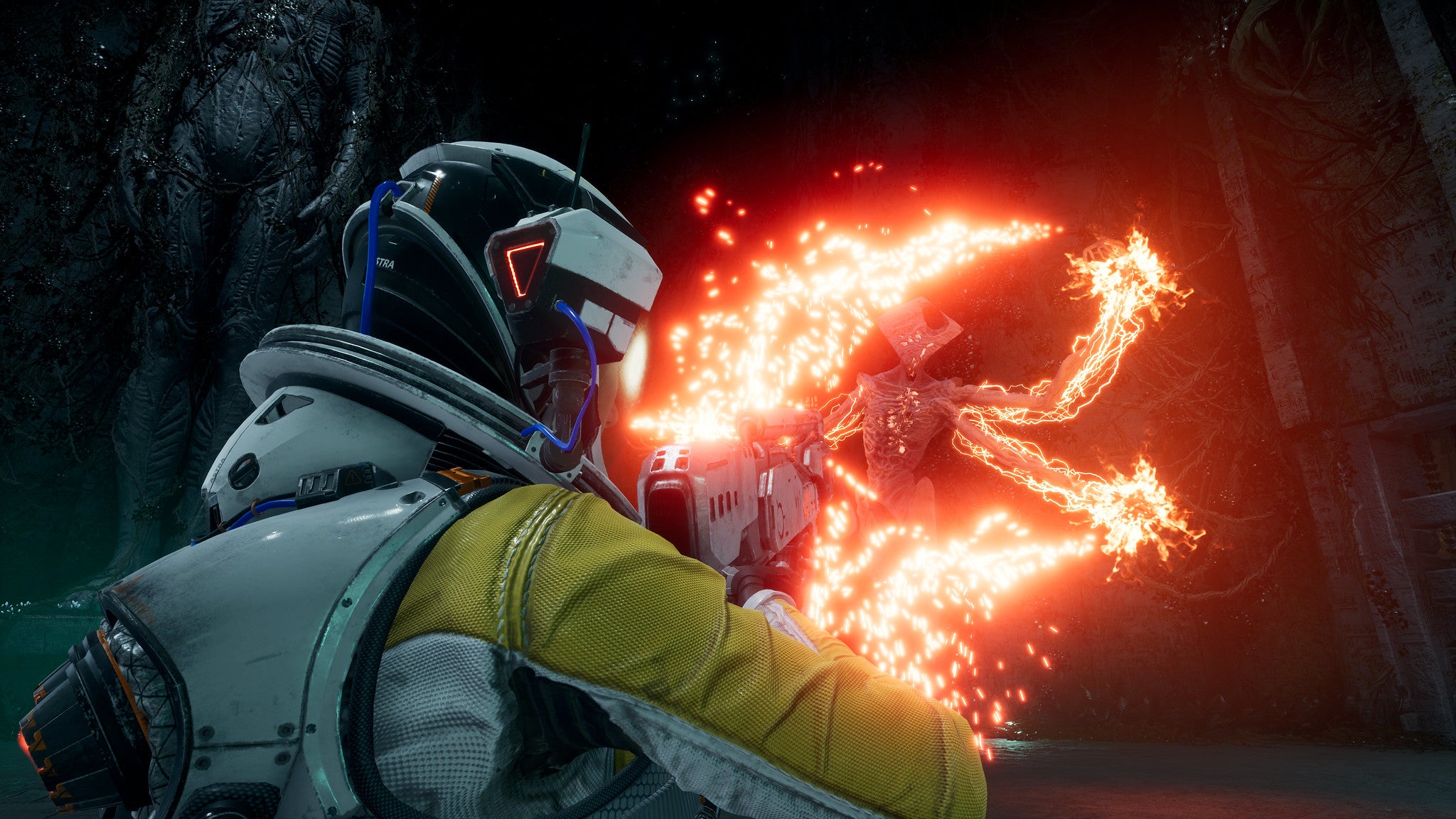 Returnal's official page on PlayStation's website has revealed a few cool details.
Returnal, the upcoming rogue-lite PS5 shooter from Housemarque, is one week away. Pretty much everything there is to know about it has been revealed, including a set of technical details.
The game's official PlayStation page is incredibly detailed, and delves deep into Returnal's structure, style of action, narrative segments, and even the dangers you'll run into over the course of the game.
Developer Housemarque also confirmed that Returnal does use ray tracing in its lighting. The game renders at a dynamic 4K resolution, all while maintaining a 60fps framerate, something the Finnish team typically strives for.
Beyond that, Returnal makes use of fluid simulations in its environmental and weather effects, which help make every run a little different. Particle effects are king in Housemarque games, as longtime fans would know, and the studio is pushing this further with new particle animations at a scale bigger than any of its previous games.
Returnal launches April 30 on PS5.