Resident Evil becomes a team-based horror fest in Project Resistance trailer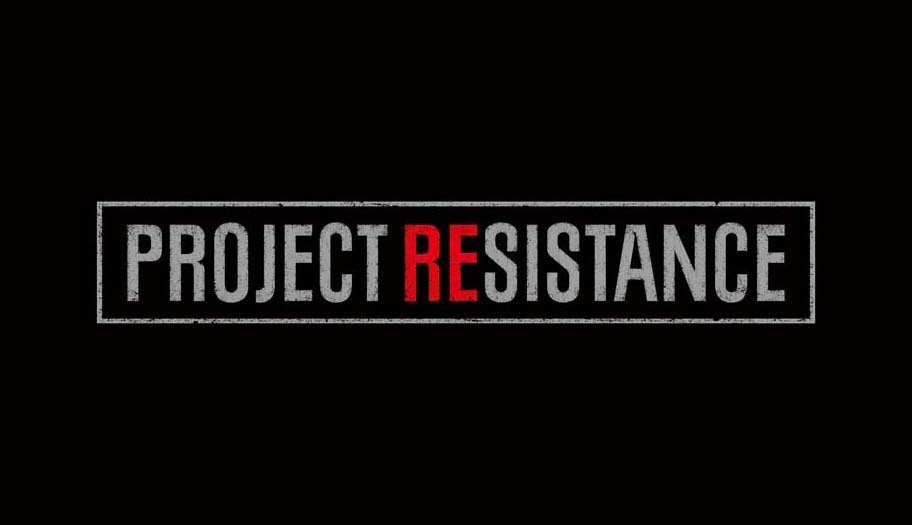 Capcom has finally unveiled a teaser trailer for its upcoming team-based Resident Evil game.
The gameplay-less teaser trailer introduces four characters as they fight their way through an office building, then later what looks like an Umbrella lab. Each of the four has their own RPG-friendly weapon type of guns or melee items, which they use to take down the undead. At the end of the trailer, the team is faced with the Tyrant, a baddie made famous in the Resident Evil 2 remake.
This upcoming Resident Evil title, codenamed Project Resistance, will make an appearance at Tokyo Game Show 2019 from September 12-15. Residents of Japan can register for a chance to test out the game.
Project Resistance will be coming to PC, PS4 and Xbox One, as was previously confirmed.