Resident Evil's Project Resistance to be officially unveiled September 9 [Update: leaks]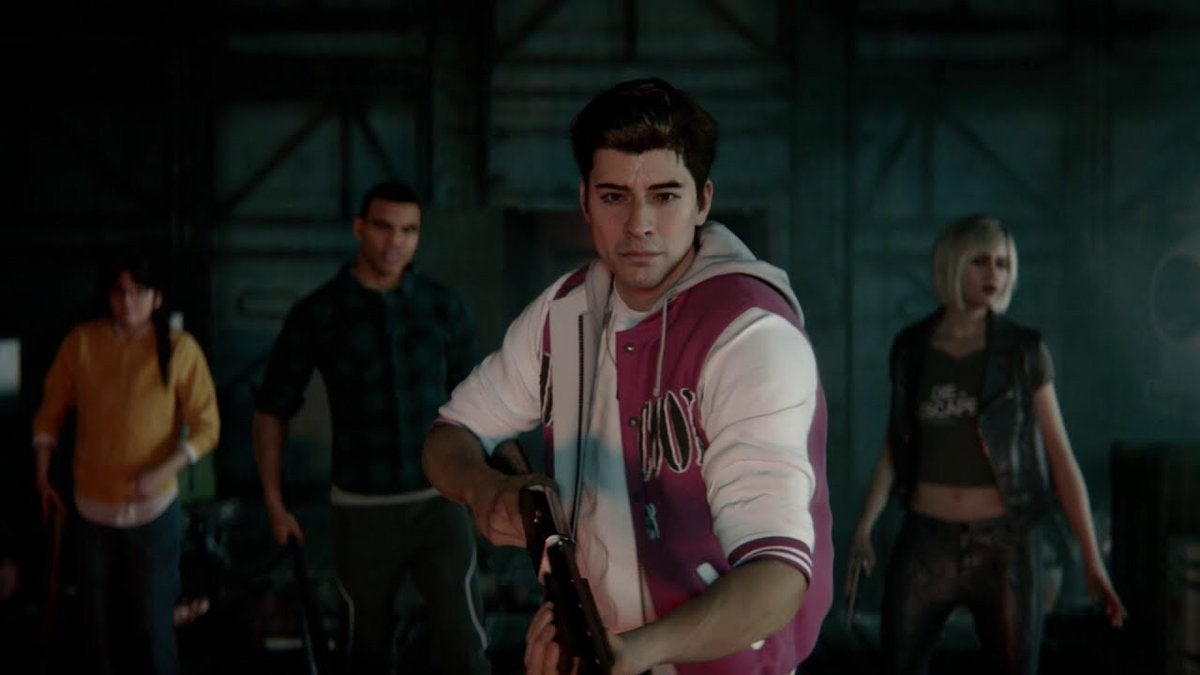 Capcom is gearing up to announce a new Resident Evil title, if leaks don't spoil everything before then.
Update: Just a couple of hours after we published this story, Reddit user 5eye-samurai managed to grab a few shots from the YouTube video thumbnail. The video itself isn't there yet, of course, but in some cases, the thumbnail can be viewed if the link is live with a countdown.
Here are the shots dug up so far, via @Nibellion.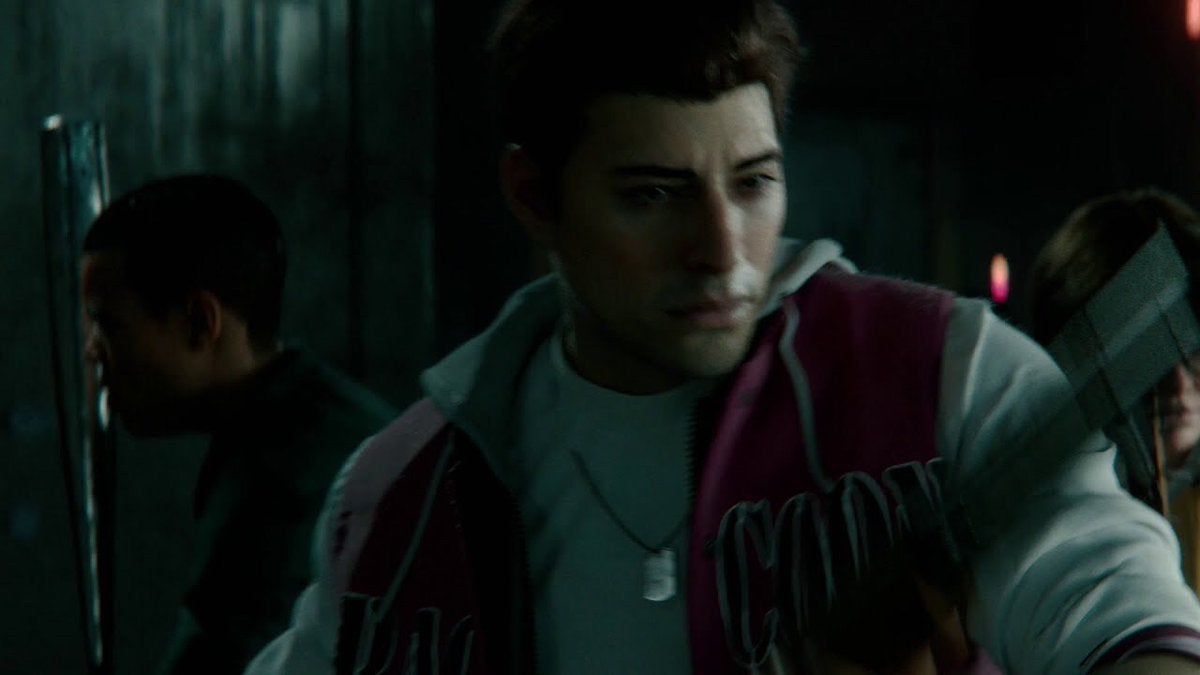 You can read the original story below.
Original story: Simply referred to as Project Resistance, the new Resident Evil game will be unveiled in on Monday, September 9, just days ahead of TGS 2019. Later that week, TGS attendees will be able to play it.
The trailer will hit the official Resident Evil YouTube channel at 8am PT, 11am ET, 4pm BST. That's about all the teaser site has revealed for now.
The footer of the page does confirm the game is coming to PC, PS4 and Xbox One, so we know that, at least.
Before TGS kicks off, Capcom is inviting Japanese fans to test a mysterious Resident Evil game at its headquarters. The same opportunity is coming to the US later in the same month.
It's very likely both groups will be among the first to play the new Project Resistance, unless Capcom has yet another Resident Evil game in the works.