Resident Evil Netflix series description appears online before being pulled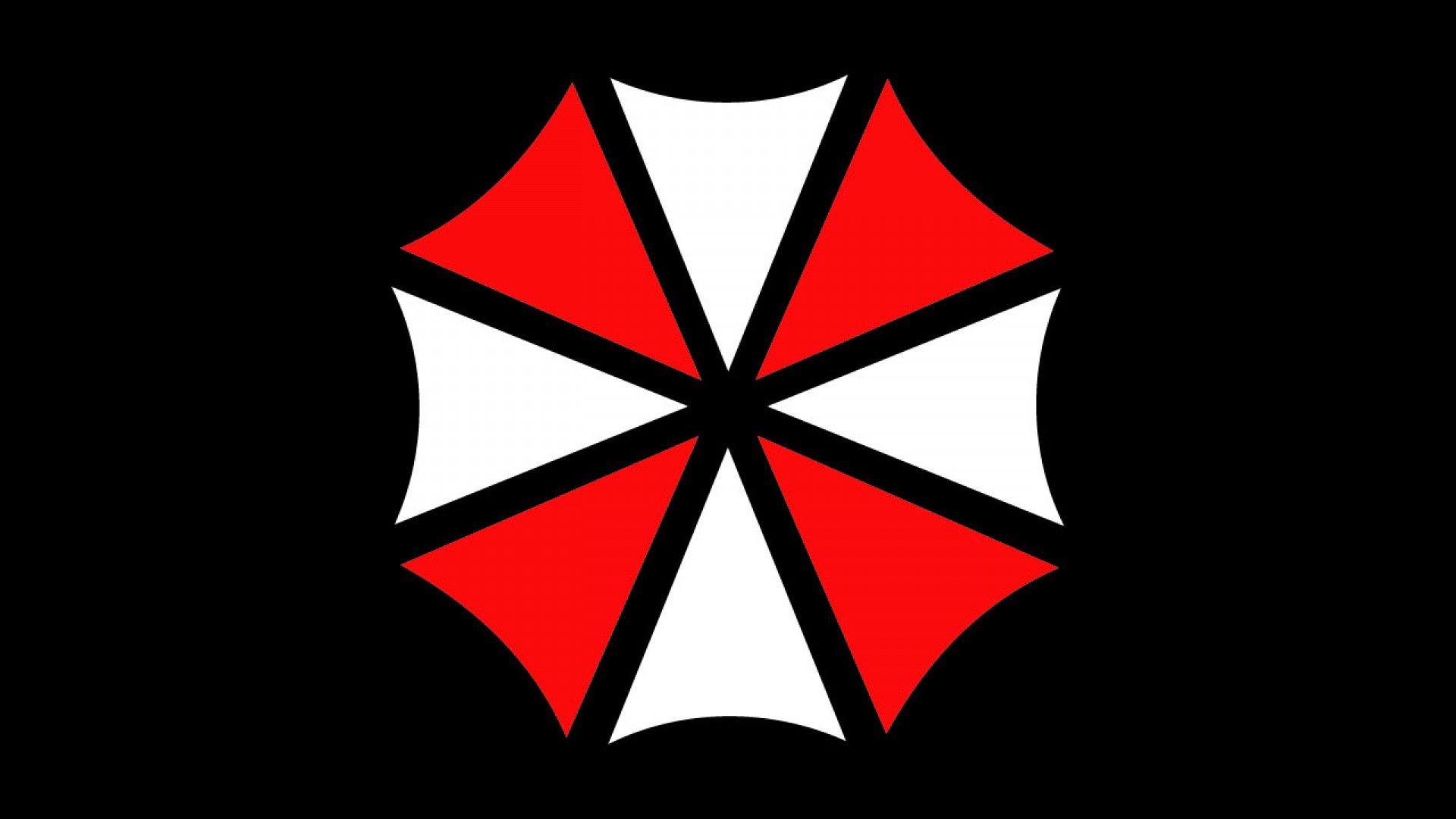 It appears a Resident Evil Netflix show may indeed be in the works.
A Resident Evil Netflix show is in development apparently, and news of it comes from Netflix's Media Center.
The description was removed, but not before Resident Evil Database was able to secure a screengrab of the listing.
To confirm the listing was accurate, Resident Evil Wiki used WaybackMachine and sure enough, the listing was indeed poted to Netflix's Media Center.
Here's the description:
Resident Evil
The town of Clearfield, MD has long stood in the shadow of three seemingly unrelated behemoths – the Umbrella Corporation, the decommissioned Greenwood Asylum, and Washington, D.C. Today, twenty-six years after the discovery of the T-Virus, secrets held by the three will start to be revealed at the first signs of outbreak.
Back in January 2019, Deadline reported Netflix was developing a Resident Evil series "loosely" based on the video game, and Constantin Film will be the studio behind it. Whether that is still the case or not remains to be seen, as no further information was provided in the listing.
The German production company was behind the Resident Evil movies starring Milla Jovovich.
Until confirmed, no matter how accurate this appears, keep this filed away as an unconfirmed report (thanks, Siliconera).