Resident Evil Netflix series reportedly in the works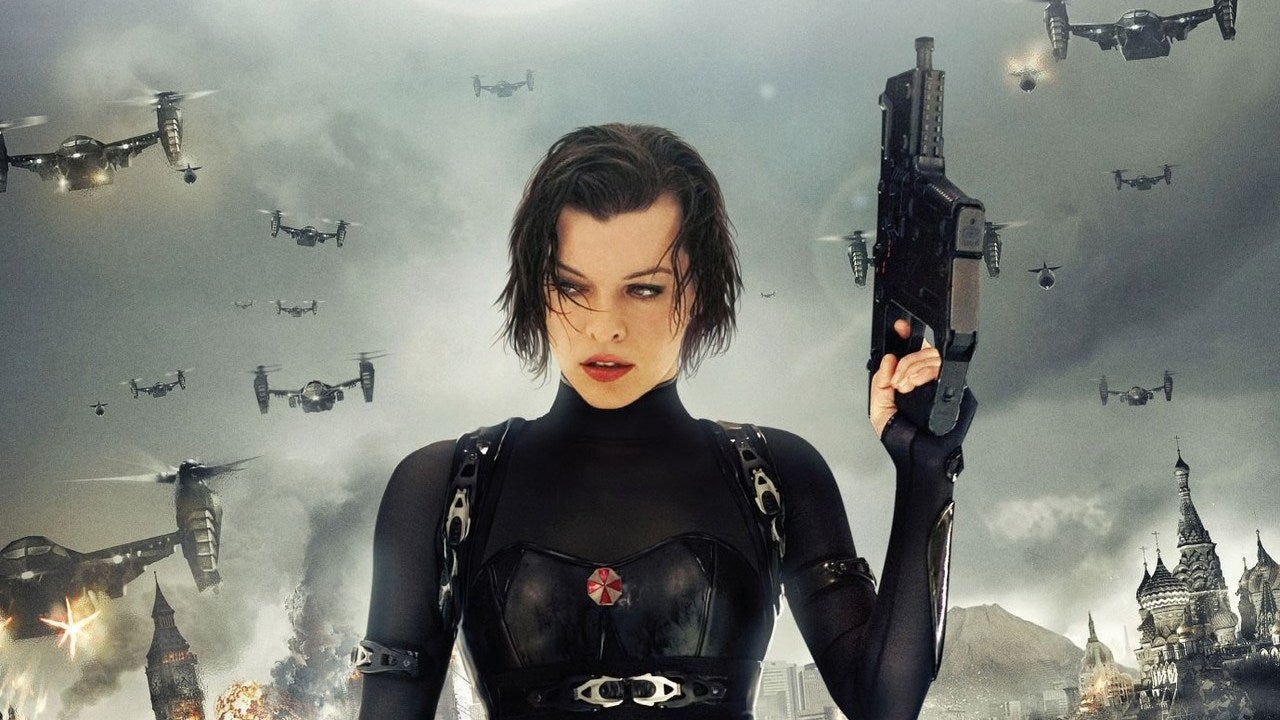 Capcom's survival horror franchise is getting a TV show.
Deadline reports that Netflix is developing a Resident Evil series "loosely" based on the video game, and Constantin Film will be the studio behind it.
The German production and distribution company is also responsible for the Resident Evil movies starring Milla Jovovich. 2002's Resident Evil, and 2016's Resident Evil: The Final Chapter book-end the six-film series.
Apparently the Netflix show will dig deeper into Umbrella, and the fallout of the T-virus outbreak.
If the outlet's sources are accurate, we can expect to see more action, as well as a few Easter eggs.
For more Resident Evil goodness, you can pick up the Resident Evil 2 remake that launches today for PC, PS4, and Xbox One. You can check out reviews for the game in our reviews round-up.
And be sure to read up on tips and tricks for surviving Raccoon City if you don't want to end up as zombie food.