Resident Evil 3 Remake cover art leaks, featuring Jill and Nemesis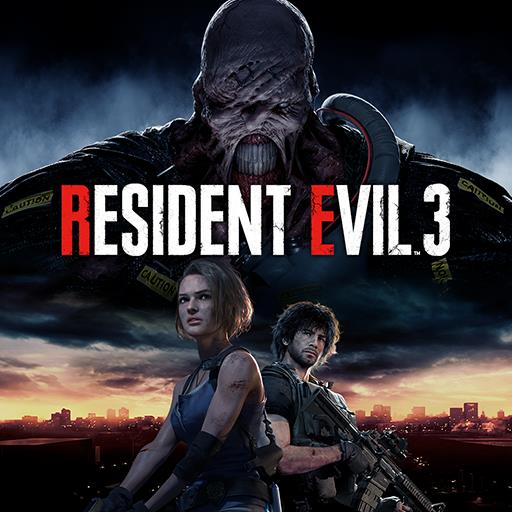 The rumoured Resident Evil 3 remake has suffered another leak.
The main art and cover for Resident Evil 3 Remake have appeared on PSN. The game does not yet have a PlayStation Store page, mind you, but the files were dug up by Gamestat, which tracks store updates.
There are two covers for Resident Evil 3, as usual, both of which prominently feature Nemesis. Jill Valentine can also be seen alongside Carlos Oliveira. There also appears to be a Z Version of the game, which could be some sort of deluxe edition.
That version's cover is entirely taken up by our old pal Nemesis. This is our first look at all of these characters' new renders, and needless to say, it's quite the upgrade.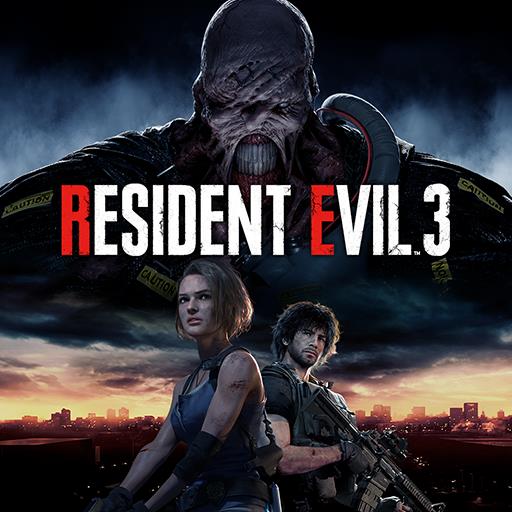 Project Resistance, the multiplayer off-shoot Capcom has been testing recently, has also leaked. It's simply called Resident Evil Resistance, and, as pointed out by @Nibellion on Twitter, the cover uses the same font seen on Resident Evil 3's.
It's possible the two will launch simultaneously, and the Z Version may be a bundle of the two.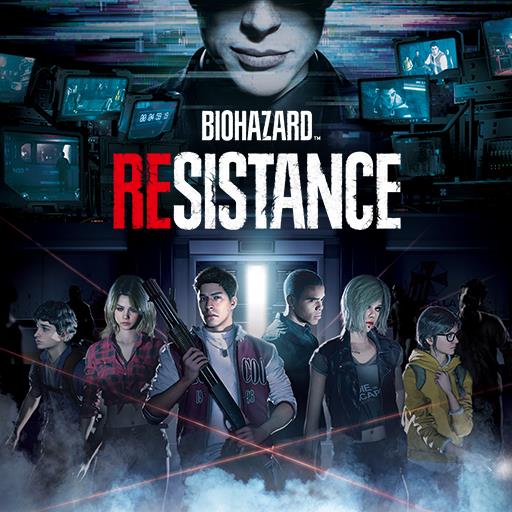 It's been pretty much an open secret that Capcom would give Resident Evil 3 the same treatment as Resident Evil 2. Rumours as recently as last week said it could be revealed this month, and released in 2020. With The Game Awards coming up, we may just get our first proper look at it.