Resident Evil 2 Remake mod turns the Mr. X meme into reality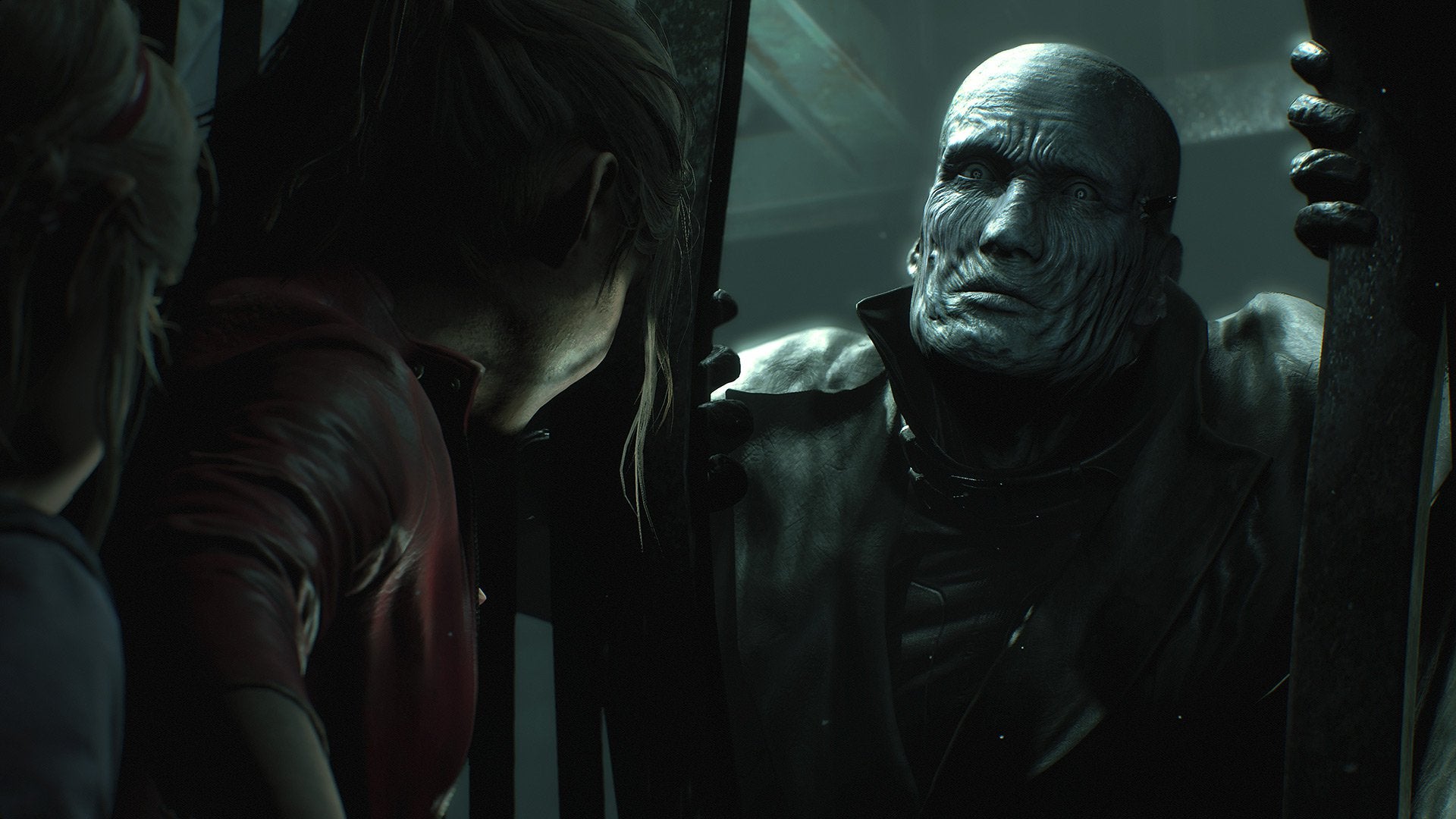 The DMX Tyrant meme has been immortalised thanks to this Resident Evil 2 Remake mod.
In case you've somehow missed it, Resident Evil 2 Remake features the return of Tyrant, otherwise known as Mr. X. This character shows up at a certain point during the campaign and relentlessly peruses you until you progress to a different area.
There's no way to kill him, so your best bet is kiting him around hoping he'd lose you for a few precious seconds you can spend unlocking a shortcut, solving a puzzle, or slowly walking past Licker-infested hallways.
It's not clear how the meme started, but players immediately noticed how perfectly DMX's X Gon' Give It to Ya song fits the encounter, and so a meme was born. There are now plenty of videos with the song edited in, carefully set to start as soon as X shows up.
But you don't have to browse YouTube for that anymore, since modder DJ Pop turned the meme into a mod. Simply called X Gon' Give It To Ya, the mod is available on the Steam forums, and does exactly what you expect.
The song now automatically plays anytime Mr. X shows up in both Leon, and Claire's campaigns. It will also kick off during the segment where you take control of Ada.
Installing the mod is simple enough; you just need to download it from the link in the page above. If you're unconvinced, perhaps seeing it in action will do the trick:
For more on Resident Evil 2, our mega guide is all encompassing, helpful, and easy to read. Bookmark it for when you need a bit of help.