Report: Nintendo not exhibiting at CES, says CEA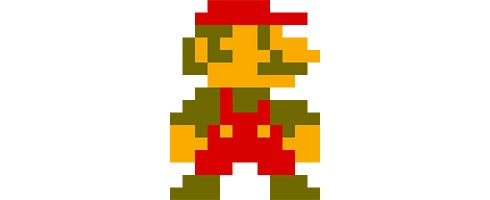 PCWorld's reporting that the CEA has issued a second press release on the subject of Nintendo exhibiting at CES in the New Year. Upshot: it isn't.
The CEA said yesterday morning that Nintendo was to return to the Vegas tech show after a 16-year absence. Apparently, though, Nintendo will only have meeting rooms at the event, and won't be on the showfloor.
From the PCWorld piece:
However, the Consumer Electronics Association, which plans the conference, now says that it erroneously included Nintendo of America among companies exhibiting as part of the gaming showcase at the conference. Nintendo will take meeting rooms at the conference but won't exhibit, CEA said in a press release issued Tuesday.
We were told through a third party yesterday that a Nintendo rep had said, "News to us," when shown the initial report.
So yeah. Don't believe everything you read on the internet. CES runs from January 6-9.
Thanks, GoNintendo.