Report - Naughty Dog lends a hand with Killzone 3's engine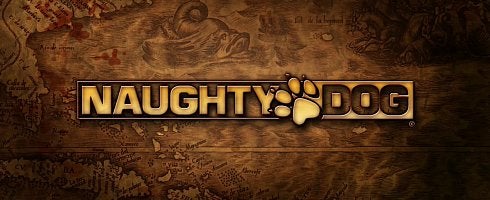 The reveal last night of Killzone 3 through Gamepro magazine yielded all sorts of goodies, and the analyzing of the magazine scans has not stopped.
Turns out, there's information pertaining to Naughty Dog's hand in the game in the write up.
According to some reading done by CVG, Naughty Dog has been working alongside Guerilla Games and has co-created the graphics engine for KZ3.
If you missed out on the leak last night, you can get caught up through here, and there's links to the Gamepro's scans in there as well.
Unless Sony decides to come on out and formally reveal it ahead of time, expect more on it at E3.