Report: Helen Mirren paid £500k for Nintendo ad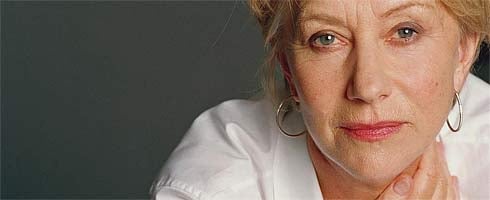 MSN News is reporting that 65 year-old actress Helen Mirren received £500,000 to appear in a Wii Fit Plus advert.
"Nintendo insisted they wanted Helen and no one else," a friend of Mirren's said. "They wanted an older, more attractive woman to show that the Wii isn't just for children."
During the commercial, Mirren says, "You need never get bored as every day you can tailor a new workout."
Mirren has won an Academy Award, four SAG Awards, four BAFTAs, three Golden Globes, four Emmy Awards, and two Cannes Film Festival Best Actress Awards during her career.
She is now "properly minted".
Thanks, Kotaku.