Report - Elite IV on hold at Frontier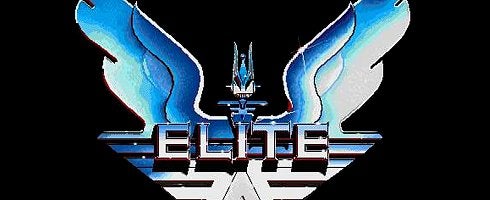 Frontier's put on hold Elite IV, according to a report from Eurogamer.
The game was in a pre-production phase recently, according to the site, but the project has since been put on hold. Its could be down to The Outsider, another project at the developer for next-gen consoles, now in full production, according to EG sources.
Studio boss David Braben confirmed that there had been some "staff changes" recently on the project, but didn't confirm if development had actually frozen.
"We don't comment on rumours," said Braben in response to the rumours. "There have been recent staff changes on the project, and our commitment to the game is as strong as ever."
EG sources also said that Frontier was aiming for PC and consoles for E4, as it was during a presentation given by Braben a couple of years ago at Gamecity.
Elite, released in the mid-80s, was a space trading game made by Braben and Ian Bell for BBC Micro. Its since gone on to release on several platforms.
Two sequels spawned in 1993 and 1995 respectively, with Elite IV in development since for 12 years.