The Outsider still being worked on at Frontier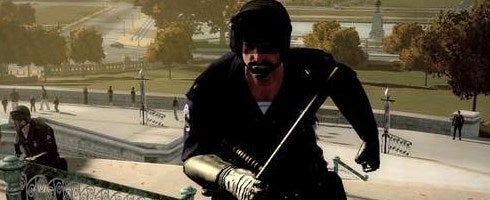 Frontier Developments boss David Braben has told Eurogamer that The Outsider is still being worked on at the studio.
The game, revealed back in 2005, sees the player, a CIA agent, framed as a traitor and must clear his name. Although how you'd do that would be up to you.
"It's very exciting and we're still working hard on it," said Braben. "I'm not talking about it yet but watch this space."
At the time it was announced, it was being developed for "new consoles", which meant PS3, 360 and Wii. The game's since been confirmed for the former two platforms, as well as PC.
Since the announcement, Frontier's worked on two LostWinds game for Wii and its WiiWare service.