Reggie: Nintendo 3DS is "our next handheld platform"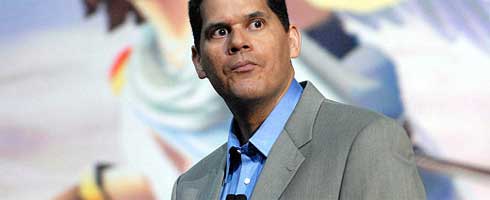 Nintendo of America president Reggie-Fils Aime has revealed the company considers the recently announced 3DS as its "next handheld platform".
"We have ideas of what we want to bring to the consumer that we can't do with the current DS model," he said in an interview with BusinessWeek.
Fils Aime further added it'll still be all about the software with 3DS.
"Fundamentally, this business is about software, not hardware. Software is what drives engagement by the consumer."
Nintendo 3DS is due out sometime within this fiscal year, with full details emerging at E3 in June.
Thanks, Kotaku.