Rebellion patches multiplayer into AvP classic on Steam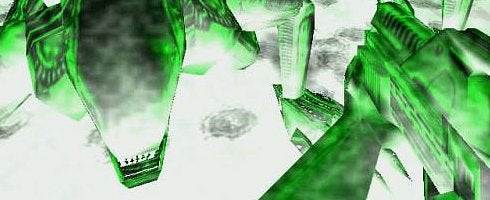 Rebellion has released a multiplayer patch on Steam for the original Aliens vs Predator.
Here's the rundown on the £2.99/$4.99 title:
Integrated with Steam Overlay
Uses Steam name
Host/Join games via bare-bones in-game lobby browser
Can invite and join friends and others via the Steam overlay
Game attempts host migration
Dedicated servers are not supported or planned
Re-released on the digital distribution service earlier in the month, the classic game has modes and atmosphere similar to the revamp expected on PC, PS3 and Xbox 360 February 16.
A demo is also expected.