Rebel Galaxy Outlaw arrives for PC on the Epic Games Store August 13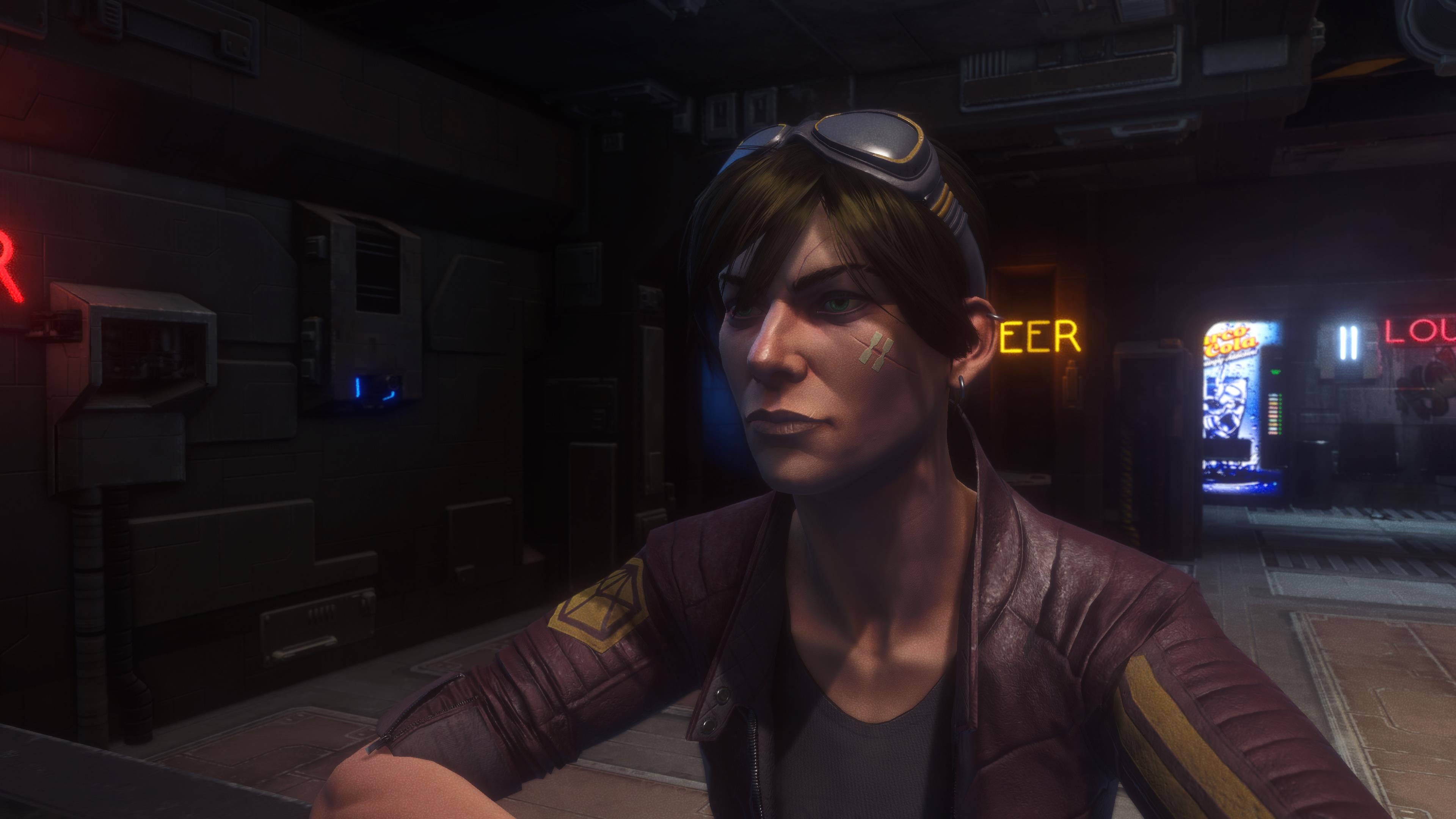 The Rebel Galaxy prequel has a release date.
Double Damage has announced a PC release date for Rebel Galaxy Outlaw. You'll be able to get your hands on it exclusively through the Epic Games Store on August 13.
Rebel Galaxy Outlaw is a prequel to 2015's Rebel Galaxy where you take on the role of Juno Markev, an "outlaw and smuggler who went straight and settled down until events conspired to drag her back into the life."
Rebel Galaxy Outlaw features a full single-player story campaign, plenty of space combat, and ship customization.
The ability to gamble at dice, and play pool or arcade games as well as listen to the radio while you're flying through space are other game features.
A PlayStation 4 and Switch release will follow in the coming months.