Watch new Rebel Galaxy Outlaw gameplay using mouse and keyboard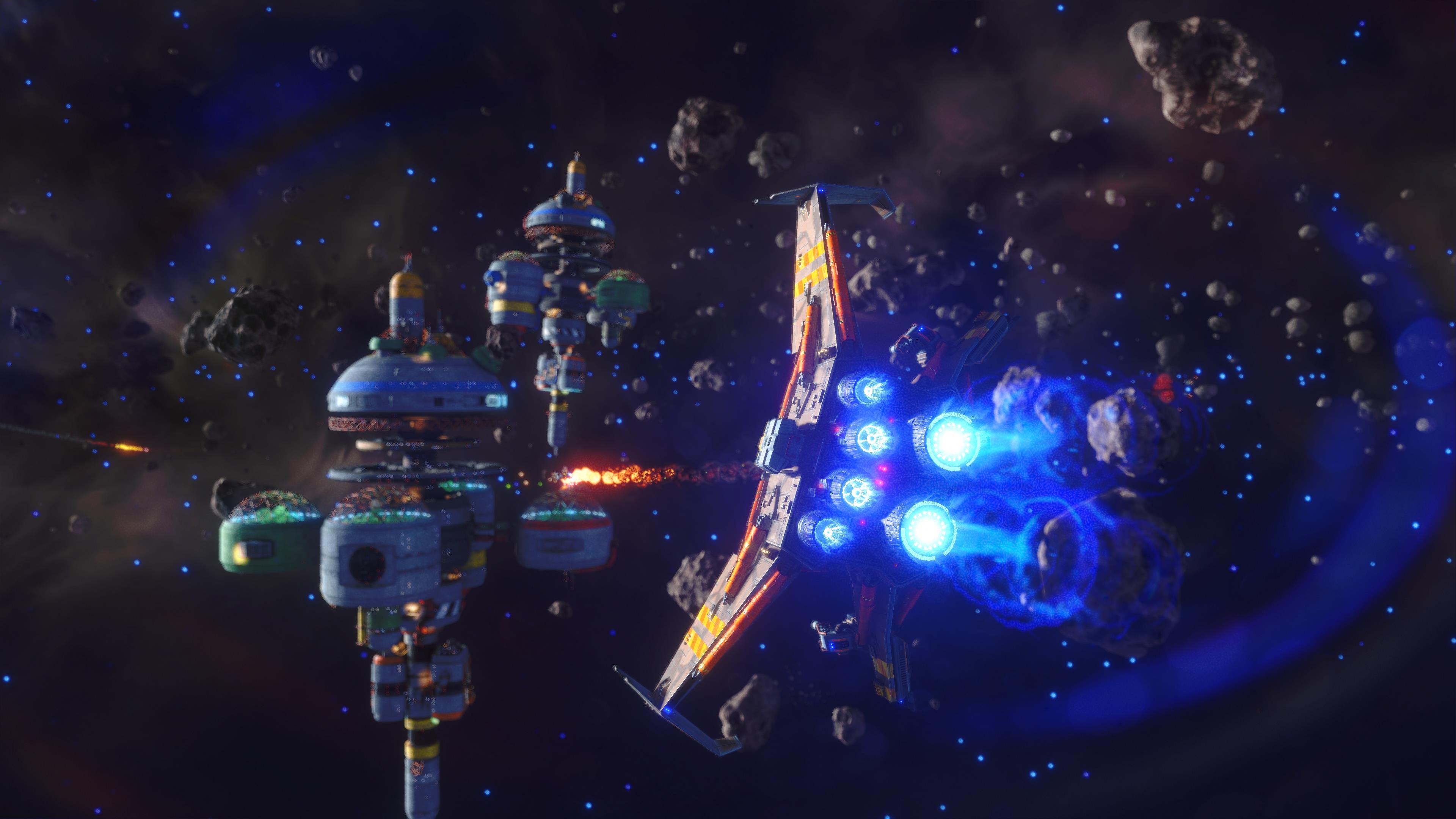 Rebel Galaxy Outlaw plays just as well with a mouse and keyboard as it does with a controller, at least judging by this footage.
Double Damage has put out a new Rebel Galaxy Outlaw gameplay demo for all to watch. The video is short, but it shows off gameplay using mouse and keyboard controls.
Being a space shooter, Rebel Galaxy Outlaw was designed for controllers first. In fact, Double Damage pioneered a new feature that lets you automatically track targets in first person - something very challenging on analogue sticks - just so it doesn't break the action.
The footage is entirely in first-person, and works just about as you'd expect. It's pretty good; give it a watch below:
Rebel Galaxy Outlaw does not yet have a release date, though we're hoping it's out sooner rather than later. It's coming to PC, PS4, and Switch.