Razer to suspend Oyua services and support on June 25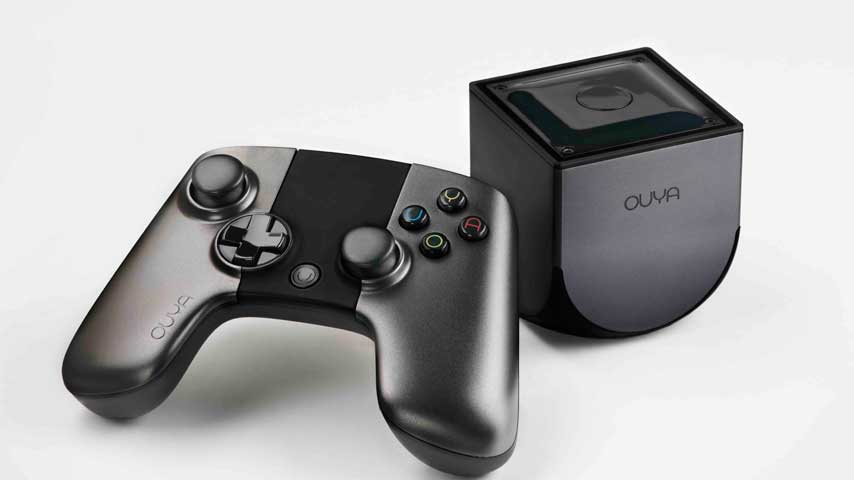 Razer has announced it will suspend service for its Forge TV and Ouya lines next month.
Stores and online services will be shuttered for Ouya and Forge TV come June 25.
Razer said accounts for both will be deactivated on that date. This means you will no longer be able to access your account, games on the server, or previously purchased titles.
If you have downloaded the game purchased, you will still have access to the titles. In order to maintain access, you need to download them before the June 25 deadline.
It was also noted that any funds left on the respective storefronts cannot be transferred or exchanged for cash.So use any funds you have available in the store prior to the shutdown.
Razer has an FAQ posted for customers. If you own either Ouya or Forge TV, you need to give it a read (thanks, Siliconera).
Ouya launched in 2012 to backers after a successful Kickstarter campaign, and became available in 2013. By 2015, the Android-based system was in trouble and the company was bought out by PC peripherals manufacturer Razer.