Raven's Cry, Two Worlds developer Reality Pump not shuttered, says TopWare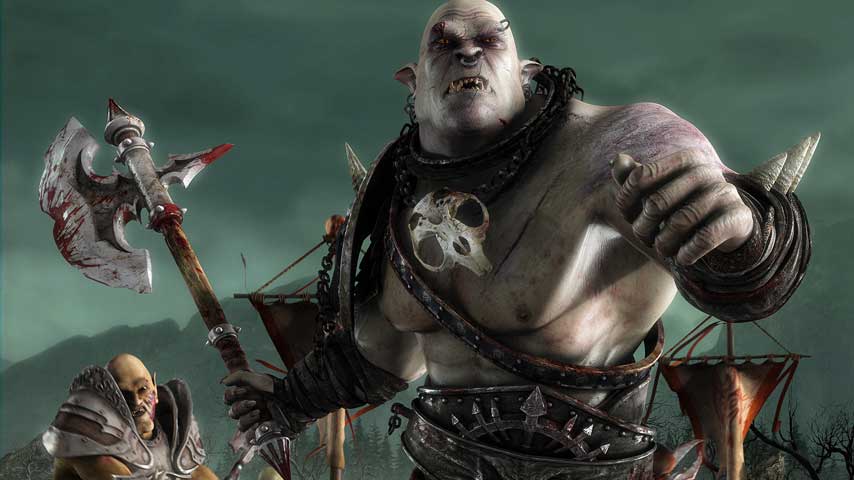 Polish developer Reality Pump Studios has not been closed, contrary to earlier reports.
Update: Following this morning's report, TopWare replied to our queries to reassure us that Reality Pump has not, in fact, been closed. According to a representative, Reality Pump is divided into multiple business units, and just one of these has applied for the local equivalent of chapter 11. This has been widely misinterpreted as the entire studio closing.
"We see this more as a restructuring as it happens from time to time," TopWare told us.
Original Story: Reality Pump's latest release was Raven's Cry, but it is best known for the Two Worlds RPG series, as well as RTS effort Earth 2140 and its sequels. Founded in 1995, it is one of the oldest and most experienced developers in Poland.
Unfortunately, Polish site GamePressure is now reporting that the studio has been closed, with the majority of team members finding new roles at Basement Crawl developer Bloober Team.
A subsidiary of TopWare Interactive, Reality Pump hasn't had an easy time of it lately. It hasn't produced a particularly notable title since 2010's Two Worlds II, and in 2013, lost a number of core team members to a new Krakow branch of CD Projekt RED. Raven's Cry, its most recent release, really didn't go down well with critics - to put it mildly.
It's not clear what has become of Sacrilegium, the survival horror project Reality Pump had been working on. We've reached out to TopWare for more information. All the best to those affected by the closure.