R.U.S.E.: The Chimera Pack DLC releasing on January 18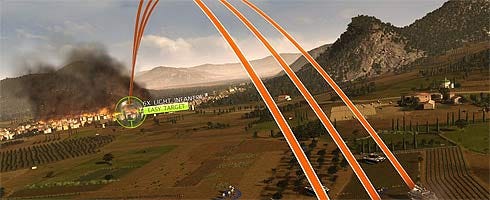 Ubisoft's confirmed it'll release the Chimera Pack DLC for R.U.S.E. on January 18.
More details are to come on the pack, according to a tweet from the publisher on Twitter just now.
The Eugen RTS's first DLC, the Manhattan Project, released back last month.
We'll have more information about what's to be included soon.