Public Beta enrollment begins for MAG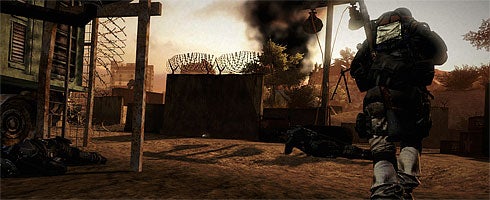 Lucky folks who open their emails today may see a MAG Beta invite crammed in with all the jokes, spam, and Russian mail-order bride requests.
The e-mail contains a code used to access a closed application form and Sony "will be adding people in waves."
Don't worry if you don't have one, you may get one later for the second wave of testing.
Loads more info over on Joystiq.