"This year is all about getting PUBG to be esports ready," says Brendan Greene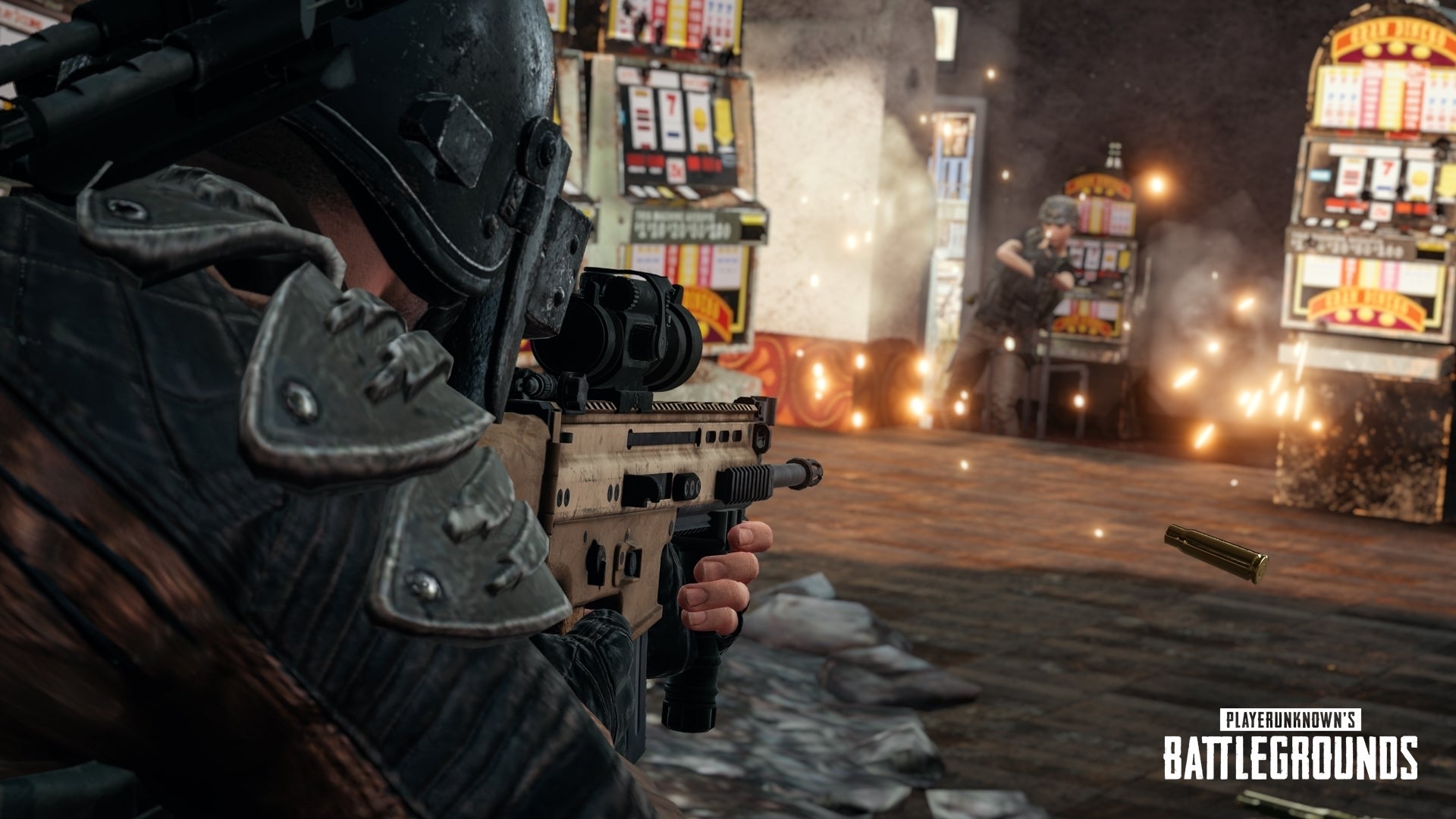 PlayerUnknown's Battlegrounds developer PUBG Corp. is aware of the running 'esports ready' joke, and it knows the game not there yet.
Despite hosting the first major PUBG tournament this week in Germany, developer PUBG Corp. says that doesn't mean the game is ready for that type of competitive scene.
This tournament and the others before it are just grand experiments PUBG Corp. is doing in order to understand the best format for a game with 100 players. It's also a way for the studio to see how players can spectate a competitive game with that many players.
While that's happening, creative director Brendan Greene says the team back in Korea is working on getting PUBG to a state that can support this potential.
"It's something I've always said - we're not esports ready, and we've never said we're esports ready," Greene told PCGamesN.
"This year is all about getting the game to be esports ready. This is really an experiment with the format and with the way we will spectate it."
Part of this work involves fixing remaining bugs, implementing more quality of life improvements, and adding features players have been asking for. Although he wouldn't get specific, Greene said the plan is to polish up what's already there to make PUBG "as competitive as we can."
A few weeks ago, PUBG Corp. promised to reveal its development plans following the tournament to cover all development priorities and the goals it'll be working towards in the coming months.