PSP firmware 6.10 introduces Bluetooth tethering, music stuff [Updated]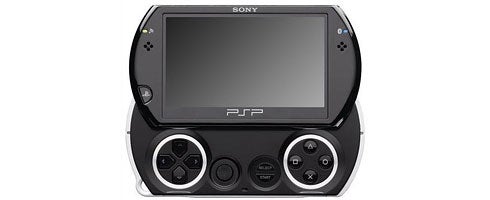 Update: It's live. Make with the downloading.
Over on the PlayStation blog, PSN Operations Director Eric Lempel brings word that PSP firmware 6.10 is just about cooked through. No date yet, but it's coming "soon."
Along with a couple of music-centric features, the update adds bluetooth tethering, which allows you to sync your PSP with your cell phone and use it as a modem to connect to the Internet. No wi-fi? No problem.
That one's not free, either, Sony. Royalties or we sue. We're Langdelling this thing.