An updated PS5 digital model has been spotted and it's a bit lighter than the current model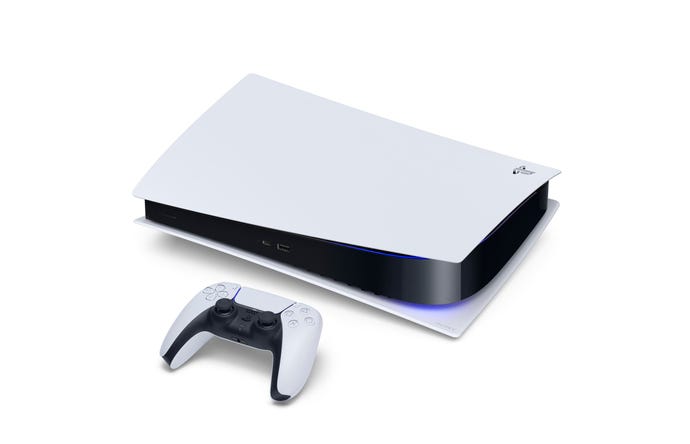 An updated PS5 digital console has been spotted, and the only change seems to be that it's a bit lighter than the current offering.
Going by the pdf of the new manuals uploaded by Sony, the PS5 Digital Edition listed on Japanese websites is around 7% lighter than the current model.
The new model (CFI-1100B) is apparently 300g lighter than the model that's available now (CFI-1000B) (via Renka_schedule).
In other words, the only difference between the two digital models is that one is slightly lighter than the other, something most people won't even really notice (thanks, resetera).
But one other change comes alongside the newer model: a thumbscrew has been added to the console's base.
The current base features a screw that many customers found to be a bit cumbersome to get on and off. Thankfully, the new thumbscrew should remedy any issues customers had with attaching and detaching the base.
So, there you have it. A slightly lighter console with a new and improved base screw.