PS5 big summer update brings Dolby Atmos, support for larger SSDs and more Remote Play devices today
The latest firmware update for PS5 is here, having just gone out of beta.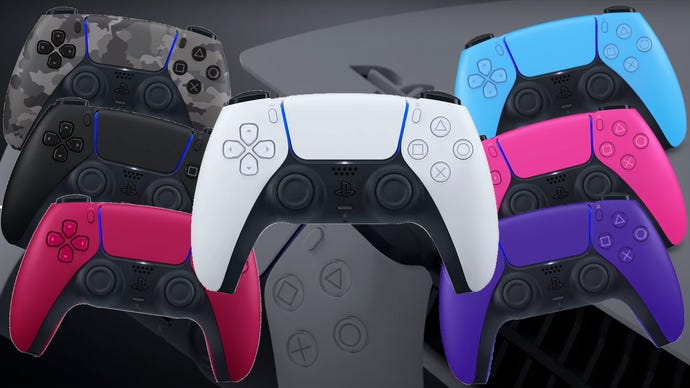 Sony has rolled out the new PlayStation 5 firmware update to all owners of the console worldwide. This latest firmware is the console's biggest this summer, and it's now available to the public after going into beta testing last August.
Compared to previous major updates, this one is a little light on new features, but that doesn't mean it's not exciting. The biggest addition is support for Dolby Atmos, which works with any HDMI device - so your soundbars, TVs, and home theatre systems that support Atmos can now take advantage.
Sony is using its own Tempest 3D AudioTech to map sounds to Atmos, and you can pick that option under Sound > Audio Format. Note that media apps will need to be updated to support Atmos, so it's limited to games right now.
The new firmware also adds support for much larger-capacity M.2 NVMe SSDs, now going up to 8TB. More Android devices now support PS Remote Play, too, which is a little funny coming off the back of the recent PlayStation Portal news.
Finally, there are two nice addition to the ever-growing list of accessibility features. First, you can use a second controller for assistance, essentially using two controllers as one to operate the console and play games. You can assign any controller as an assist controller (except DualSense Edge).
Users who have a level of hearing or visual disability can now also receive haptic feedback in the controller when navigating around the system UI. There are bespoke, new haptic effects that alert you when you've reached the end of a stack, checked a box, received a notification, or started a game.
I imagine the feature will also be helpful to anyone who just wants a little bit of extra feedback, or is playing at night time and wants to reduce noise. Your PS5 should grab the update automatically if you left it in Rest Mode, but you can always force an update the manual way.