Sony to ship PS5 consoles by air to the US to meet demand this holiday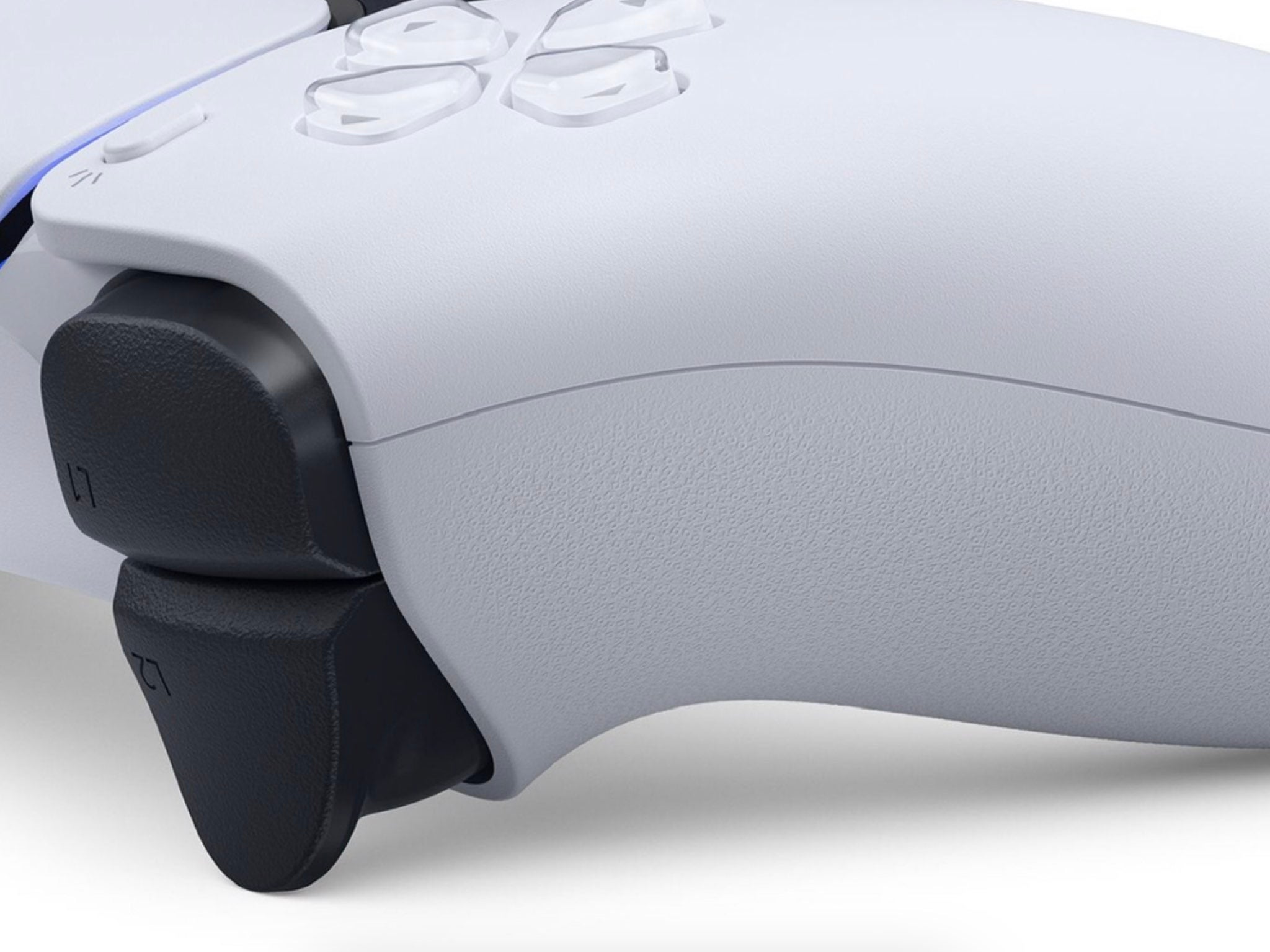 Sony is working to ensure PS5 stock remains replenished throughout the year.
According to Chinese tech outlet Caixin, Sony has inked a deal with Delta Air Cargo that will allow it to ship PlayStation 5 consoles to the US by air until the end of the year.
In an interview with Delta Air China Cargo head Jerry Tai, as reported by analyst Daniel Ahmad, the airline revealed that Sony has booked 60 flights - or possibly 60 planes - to facilitate speedy shipping of PS5 consoles. Air freight is faster than sea freight, but costs more.
Sony likely suspects demand to be high enough to justify the expense. All the flights are specifically bound for the US, which could indicate that Sony has similar deals with other airlines. It also means that a similar strategy may be adopted in Europe, for at least a percentage of the overall shipments.
In any case, flights begin leaving for the US sometime in October, which should allow shipments enough time to clear customs, and reach the warehouses of retailers and Sony's own store.
Just to clarify one point. I'm not 100% certain if this is 60 flights, or 60 aircraft. But it does sound like each flight will be full.

Source for this is Delta Air Cargo head Jerry Tai.

— Daniel Ahmad (@ZhugeEX) September 14, 2020
Just this morning, a new report said that Sony has cut PS5 production by 4 million units, as a result of lower-than-expected yields for the console's main chip.
We've rounded up everything you need to know about pre-ordering a PS5 in one handy story. Prices and the official release date have yet to be announced, but they're surely coming on tomorrow's PS5 Showcase.