PS4 sales top 6M over holiday period, so there's plenty of life in the old girl yet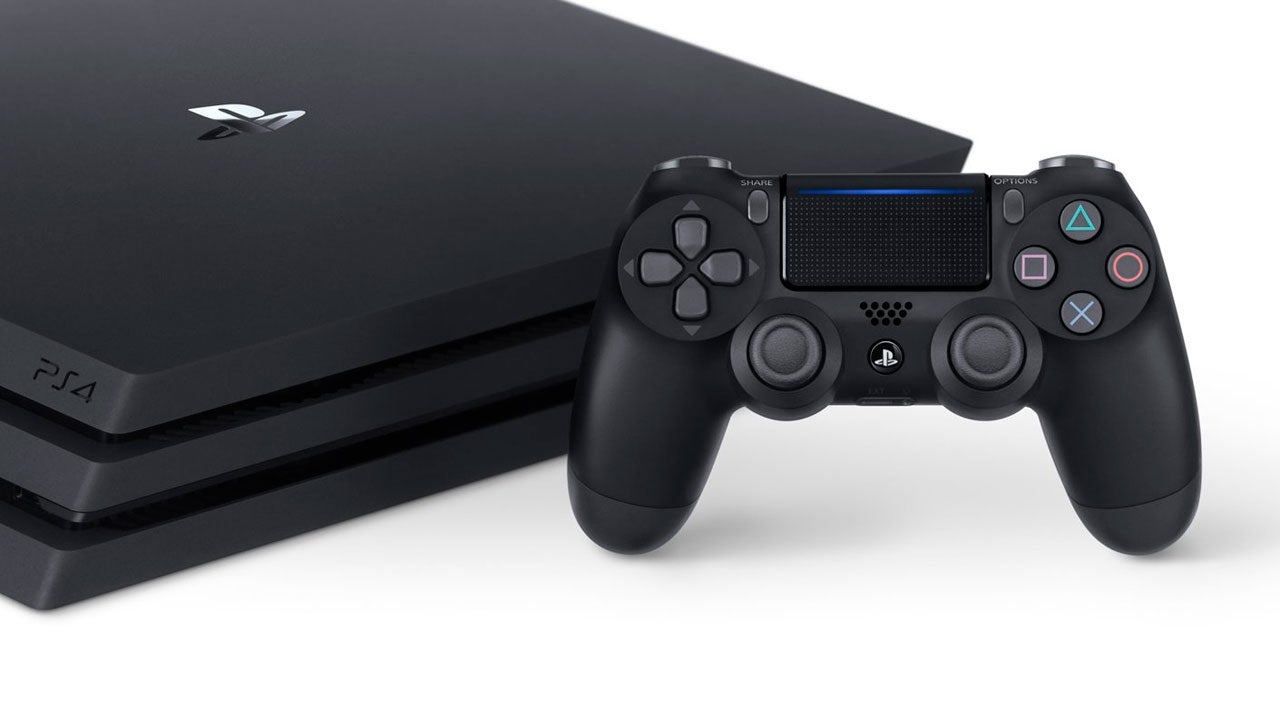 PS4 has another bumper holiday season, and here's Sony with all the happy numbers to prove it - a CES tradition.
Sony shifted 6 million PS4 and PS4 Pro consoles between the end of November and December 31 2017, Sony announced at CES 2018 in Las Vegas today.
That a slight drop on 6.2 milion PS4 sales in the same period in 2016, but still very healthy given there's been no further hardware refresh in the meantime.
Global lifetime PS4 sales now stand at 73.6 million as of December 31. The new updated lifetime and holiday figures follow on from a very strong November for PS4 (the second year in a row PlayStation has had cause to celebrate November sales figures).
Beyond hardware, PlayStation had a bunch of other wins, too. December saw PlayStation Store sales reach a new record high, while PlayStation game sales hit 55.9 million across retail and digital - a 5.5 million year-on-year increase - bringing lifetime PS4 game sales to 645 million.
There are now 31.5 million PlayStation Plus subscribers, too, so Sony's got money coming in from all directions.
Sony generally releases PlayStation sales figures at CES, but we also recently heard from Nintendo regarding the Switch's new record as fastest-selling console in US history. Microsoft gave up reporting Xbox One sales figures years ago, unfortunately, and unless Scorpio absolutely knocked socks off that's unlikely to change.
In any case, the end-of-year and December NPD is gonna be interesting. Look for that later this month.