PS4 global sales top 53.4 million, meaning Sony shifted over 3 million units in less than a month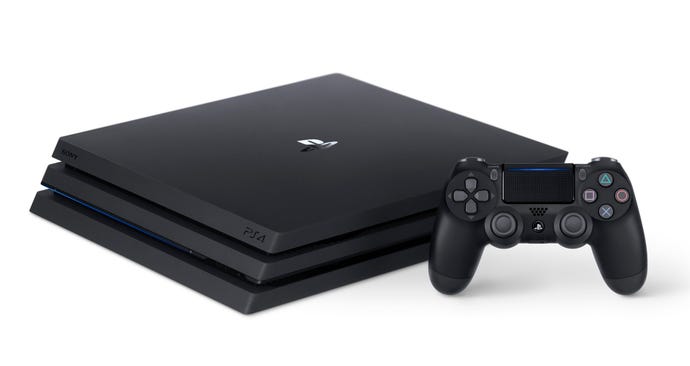 PS4 has a new set of shiny sales figures fresh out of CES 2017.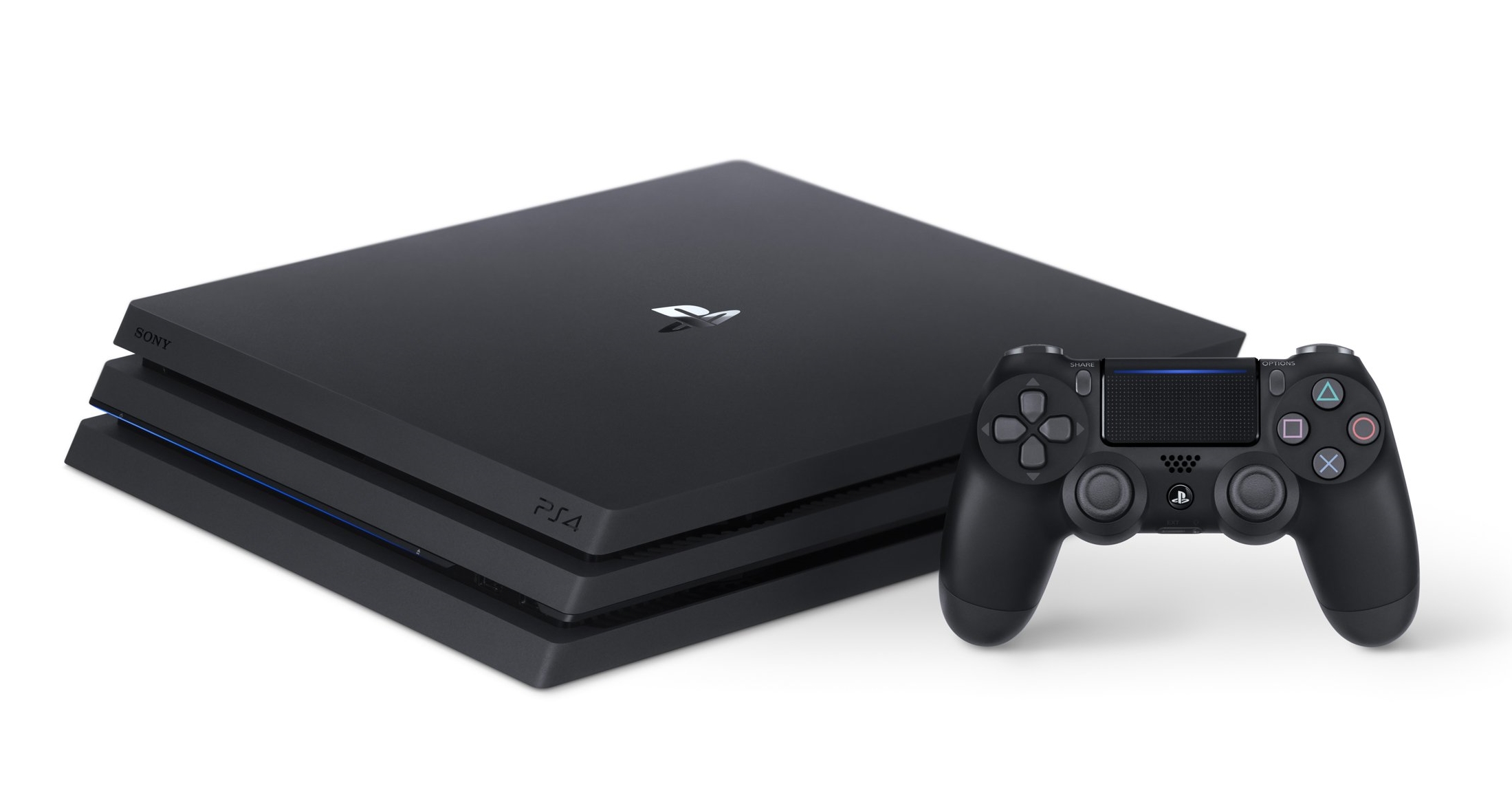 PS4 global sales are now over 53.4 million, Sony CEO Kazuo Hirai announced during the platform holder's presentation at the Las Vegas Consumer Electronics Show today.
That's up from 50 million PS4 consoles sold on December 6, suggesting Sony did very well out of the holiday season and early January sales, following on from an already strong November. The figure no doubt includes PS4 Pro and PS4 Slim in addition to the base console.
In a press release, Sony said global PS4 sales topped 6.2 million units from November 21 to January 1. PS4 software sale for the same period passed 50.4 million units.
Meanwhile, Uncharted 4: A Thief's End has reached 8.7 million total copies sold worldwide across digital and retail - and that was as of December 21, so it may well have increased since then. The Uncharted 4 PS4 bundle is one of the most popular deals, so the figure has almost certainly grown.
During the CES 2017 presentation, Hirai did also say PlayStationVR is selling well, but did not provide figures. That was it for gaming, besides a mention that PS4 now supports HDR, which Sony's pushing in its latest TVs - but of course we knew that.
Sony's short and sweet CES 2016 presentation was otherwise pretty light on details; there are some new headphones and TVs inbound, some of which look pretty fancy, but no new cameras were revealed. Sony did announce a 4K Blu-ray player - its very first, which is pretty interesting.