PlayStation 4 has sold over 50 million units worldwide as of December 6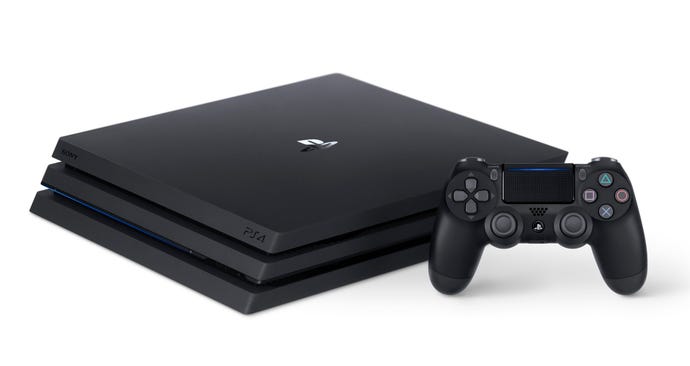 PlayStation 4 and the new PlayStation 4 Pro did rather well over Black Friday Weekend last month.
Sony announced today the console has sold 50 million units to consumers worldwide as of yesterday, December 6. That's a 10 million jump in the last six months.
The 2016 Thanksgiving shopping extravaganza helped too. Sony said it was the "best Black Friday week in the history of PlayStation." The 50 million unit figure includes sales of PS4 Pro.
During the November 23 and January 3 period in 2015, Sony said console sales had reached more than 35.9 million units by the end of holiday shopping season. Digital and retail game sales were over 35 million units worldwide for the period.
PS4 software is also doing well this year, as there have been 369.6 million games sold for the console at retail stores globally and through digital downloads through the PS Store as of December 4.
The shopping season isn't over just yet either, as Christmas is just three weeks away. We'll like find out how well PS4 consoles did for the entire year sometime in January.