PS4 Neo will probably be announced at the September PlayStation Meeting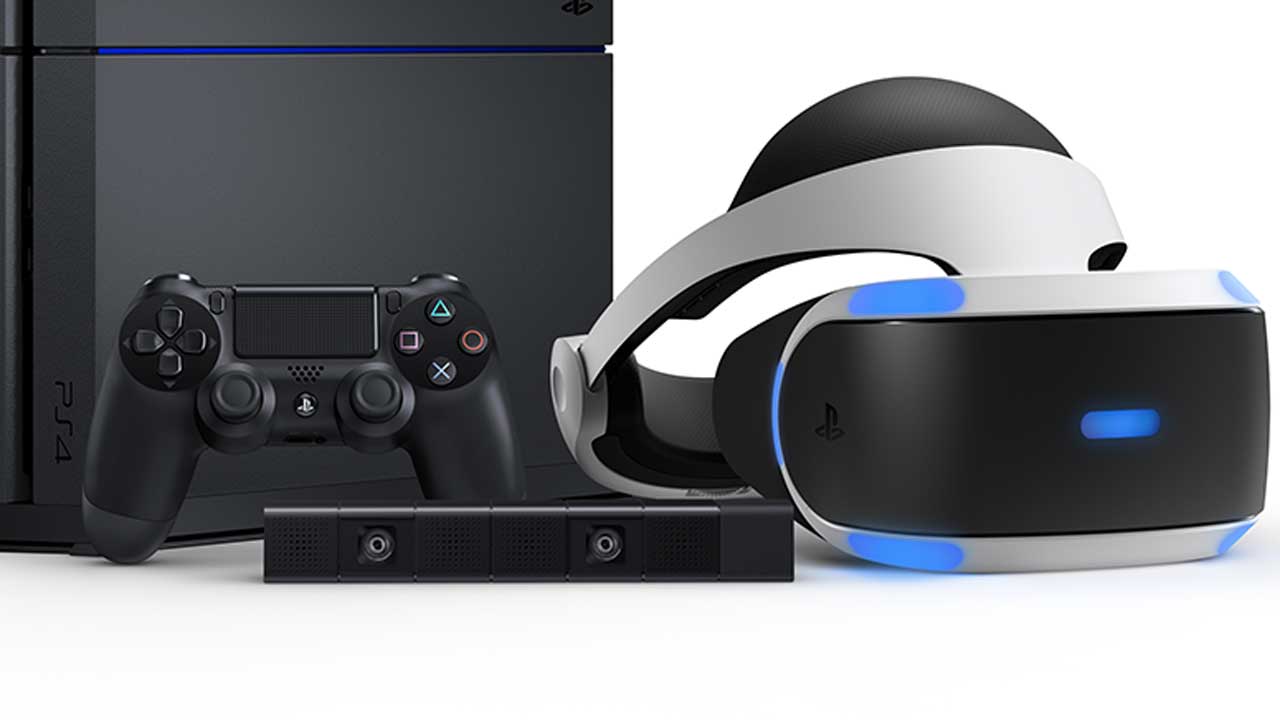 Sony has called a PlayStation Meeting. We all know what that means.
PS4 Neo is the first thing that comes to mind in the wake of invites to a new PlayStation Meeting.
The PlayStation Meeting is scheduled for 3:00pm on September 7 at the PlayStation Theater in New York. Last time Sony put out a call like this, it was to announce the PS4 - so we're expecting big hardware news.
Since the PlayStation VR has been dated and priced, there seems little doubt this will mark the official announce of the PS4 Neo - especially as European rumour has it the PS4 Neo will be announced in September, but not at the Tokyo Game Show.
In case you're not fully across everything we know about the PS4 Neo, it's believed to be a new, more powerful version of the PS4 with full game compatibility - something like the Xbox One S, but with more extra grunt.
It seems like the PS4 Neo is for those who want to get more use out of 4K displays or chafe at lower frame rates - although it seems like developers are free to use PS4 Neo's extra oomph however they please, meaning higher frames per second is not a guaranteed benefit.
Anyway, we'll all know a lot more about the PS4 Neo in a few weeks. Stay tuned.