PS4 Neo rumoured to be announced in September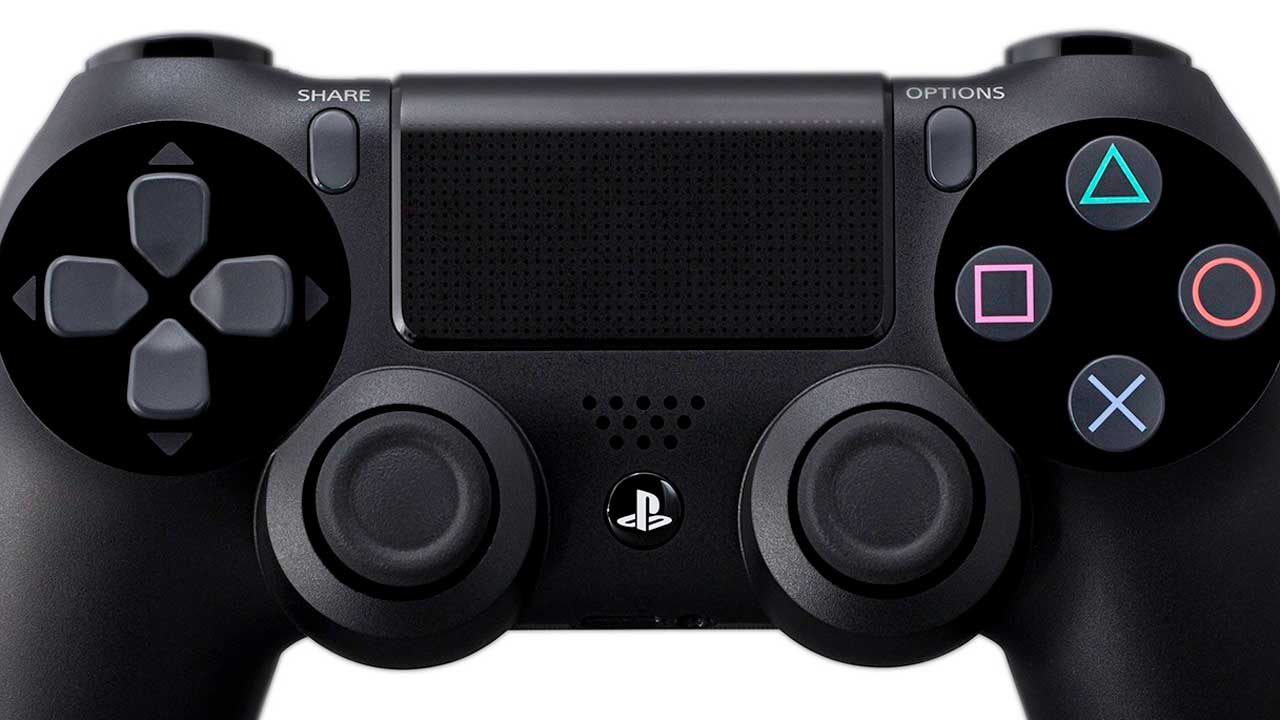 Word on the street is that the console will be announced this September, but not at TGS.
According to a French gaming site, the PS4 Neo will be announced on September 7 at an event in New York.
The translation is courtesy of Google, but Game Blog writes, "While all indications pointed to an announcement of the PS4 NEO at the Tokyo Game Show in September, our sources tell us an announcement on 7 September in New York."
The site has had legitimate scoops before so we'll see how this story pans out in a month.
This date would be in line with the potential slip up the GameStop CEO may have made when talking about the Xbox One S and the PS4 Neo in a context that suggested they would share a release window.
The Wall Street Journal also speculated that the PS4 slim would be reveled alongside the PS4 Neo at "a game show in September".
Either way, it won't be too long before we find out if the rumours are true.