PS4 firmware update version 2.50 adds suspend/resume feature - report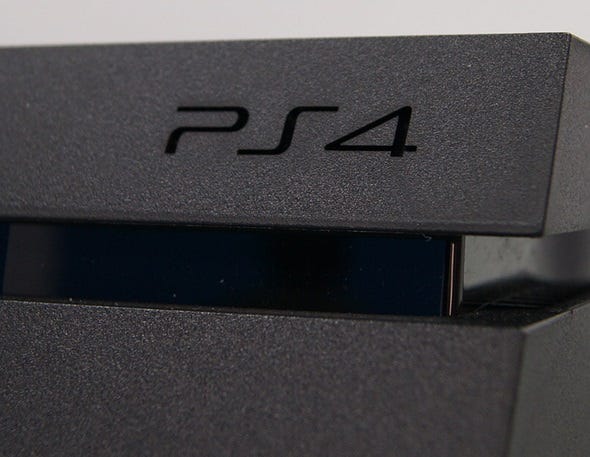 According to screenshots leaked from the PlayStation MVP Program, Sony is beta testing a PlayStation 4 firmware update which contains the long-awaited suspend/resume feature.
Per Gematsu, firmware update version 2.50 contains the following:
The system can now enter rest mode without closing any applications. You can adjust this setting in [Power Save Settings] > [Set Functions Available in Rest Mode].
[Accessibility] has been added to [Settings]. You can adjust accessibility settings such as zooming and button assignments.
Delete trophies with zero percent.
Search trophy details on the internet, including screenshots of scenes with trophies.
SharePlay at 60 frames per second.
Share trophy details and screenshots.
The images posted on the site came from a beta tester's posts on Twitter, which seem to have vanished. However, another, Wario64, has also posted additional information.
You should head through the links for more information, but note that contents and features may change between the beta and full release.