Professor Layton anime movie to get western release this September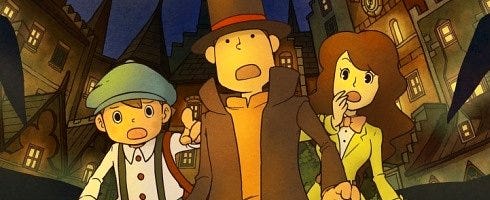 According to ANN, the first Professor Layton anime movie, released in Japan last year, will get a DVD and Blu-ray release in September for the west.
Known as "Professor Layton and The Eternal Diva", it was released just before Christmas last year, with the story written by the designer of the game series, Akihiro Hino.
The movie has already been translated into English for a release in Singapore. No more details were given on its western release.
Only two Professor Layton games, The Curious Village and Pandora's Box, have made it west for Nintendo DS so far, with an additional two already out in Japan. A fifth Layton title, The Mask of Miracles, is in development.
Thanks, Kotaku.