Professor Layton and his diabolical box move 67.5K units in US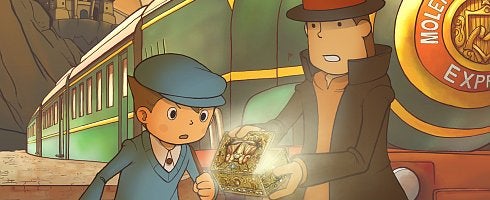 NPD has revealed that Professor Layton and the Diabolical Box sold 67,500 units in the US during its seven days of availability for the month of August.
According to Gamasutra, the first Layton game, The Curious Village, was the top-selling DS game in the US during its first three weeks of availability. The September NPD figures should reveal more on just how well the game has sold, come October.
Three games in the series have been released so far in Japan, and a fourth one is in the works.
More through the link.