GDC: Level 5 confirms Western Layton sequels on way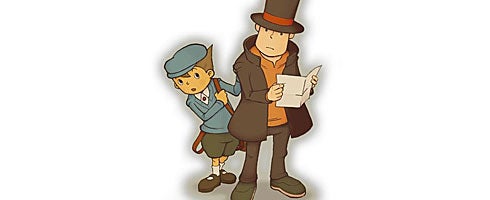 According to MCV, Level 5's confirmed that the sequel to much-loved DS puzzler Professor Layton and the Curious Village - Professor Layton and the Diabolical Box - will be heading west within the next six months.
The third part of the series will reach us next year, apparently.
Bit more through here.