Prime Matter is Koch Media's new publishing label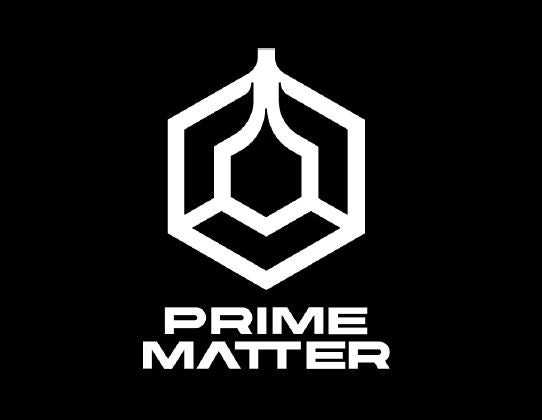 Koch Media is introducing a new label for publishing premium games.
Koch Media's first unveiling of the day wasn't a new game, but a publishing label. Prime Matter is the company's new premium games banner.
Prime Matter is a name that refers to an object that isn't substantially defined. In more practical terms, Koch wants the brand to be known for diverse, high-quality games from a wide range of different influences, team sizes and design approaches.
At a preview event VG247 attended, Koch showed off a diverse portfolio of projects - all of which will arrive under the Prime Matter banner. Many of those games are being revealed for the first time at Summer Game Fest's kick off livestream.
Prime Matter's impressive line-up, which we cover in separate stories going live today, includes known brands like Payday, Kings Bounty, and Crossfire – as well as several new IPs. The list also encompasses legacy and previously announced titles, such as Phoenix Point, the console release of Mount and Blade 2, Iron Harvest, the mysterious next project from Kingdom Come: Deliverance maker Warhorse and others.
Prime Matter joins Koch's four existing labels: Deep Silver, Milestone, Vertigo, and Ravenscourt. It will be operating out of Koch Media's HQ in Munich, Germany.