Pokemon Home launches next month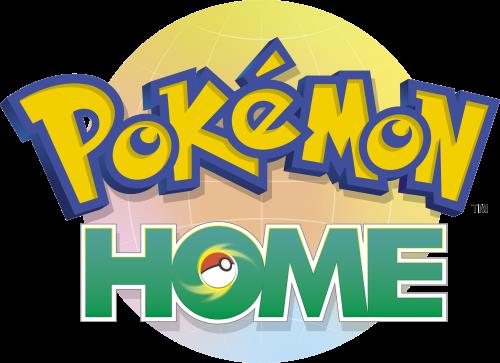 Game Freak has confirmed that Pokemon Home will go live this February.
As part of today's special Pokemon Direct, Game Freak revealed a few more details about Pokemon Home.
Pokemon Home is essentially an evolution of Pokemon Bank: a paid cloud service that stores players' Pokemon, and allows them to transfer Pokemon to Sword and Shield. Pokemon Home is not tied to a single console, and will be available to anyone through a smartphone app.
When the paid service launches, players will be able to bring forward Pokemon stored under their account to Pokemon Sword and Shield for now, assuming the Pokemon are part of the Isle of Armor and Crown Tundra expansions.
Pokemon Home supports transferring from the existing Pokemon Bank, as well as Pokemon captured in in Pokemon Let's Go Pikachu/Eevee, and Pokemon Go. Keep in mind that not all of them can be brought into Sword and Shield.
More Pokemon Home details will be released between now and the app's launch next month.