Pokemon Go Adventure Sync Hatchathon is live alongside Lapras Research Breakthrough encounter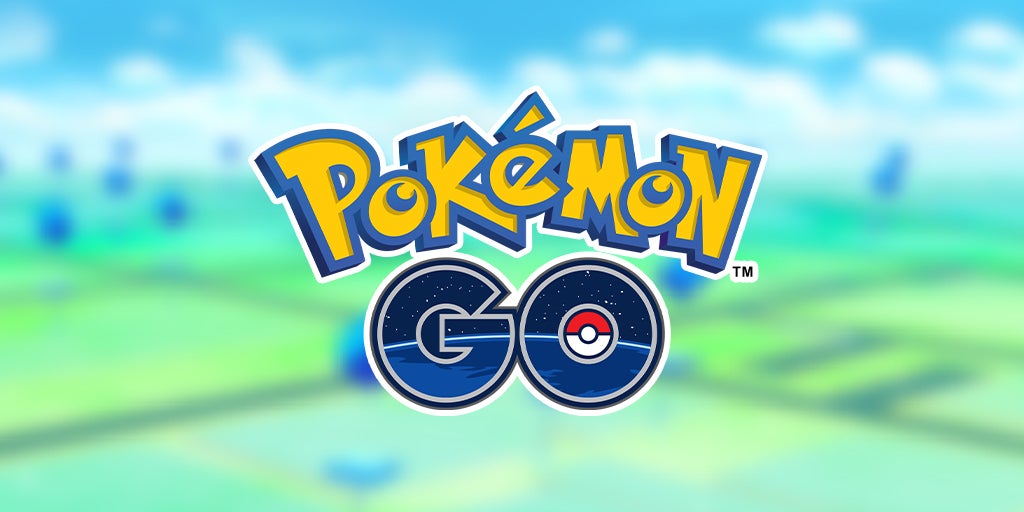 The Adventure Sync Hatchathon is back in Pokemon Go along with other ways to have fun.
Niantic Labs has announced the return of the Adventure Sync Hatchathon in Pokemon Go.
Along with the event, this month sees the return of Heatran to raids and the January Research Breakthrough encounter features Lapras that know Ice Shard and Ice Beam.
More Pokemon from the Unova region are also coming soon, and Team GO Rocket Special Research continues this month.
The Adventure Sync Hatchathon is currently live and will remain so until Thursday, January 16 at 1pm PST. During this time you will be rewarded with extra Stardust, Rare Candies, and an Unova Stone if you walk a certain distance.
You will also find Pokemon wearing party hats by hatching Eggs and encountering the creatures in the wild.
The January Research Breakthrough encounter featuring Lapras is live and will run until Saturday, February 1.
From Tuesday, January 7 to Tuesday, February 4 at 1pm PST, Heatran will be in five-star raids. You may even encounter a Shiny Heatran.
Hit up the blog for more information.