Dishonored and Never Alone are two of your April PS Plus offerings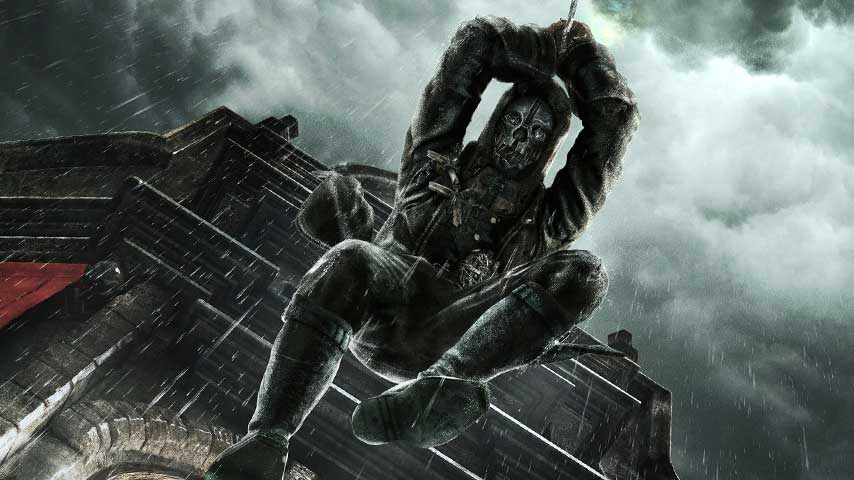 Sony has announced it's PlayStation Plus offerings for April, with Dishonored on PS3 and Never Alone on PS4 as just two titles too choose from.
Other free games for the month include: Tower of Guns on PS4 and PS3, Aaru's Awakening on both systems, and for the Vita crowd there's Killzone Mercenary and MonsterBag.
The games will be on offer next week the PS Stores in Europe and North America update.