PlayerUnknown's Battlegrounds dev forms a new company just to manage the game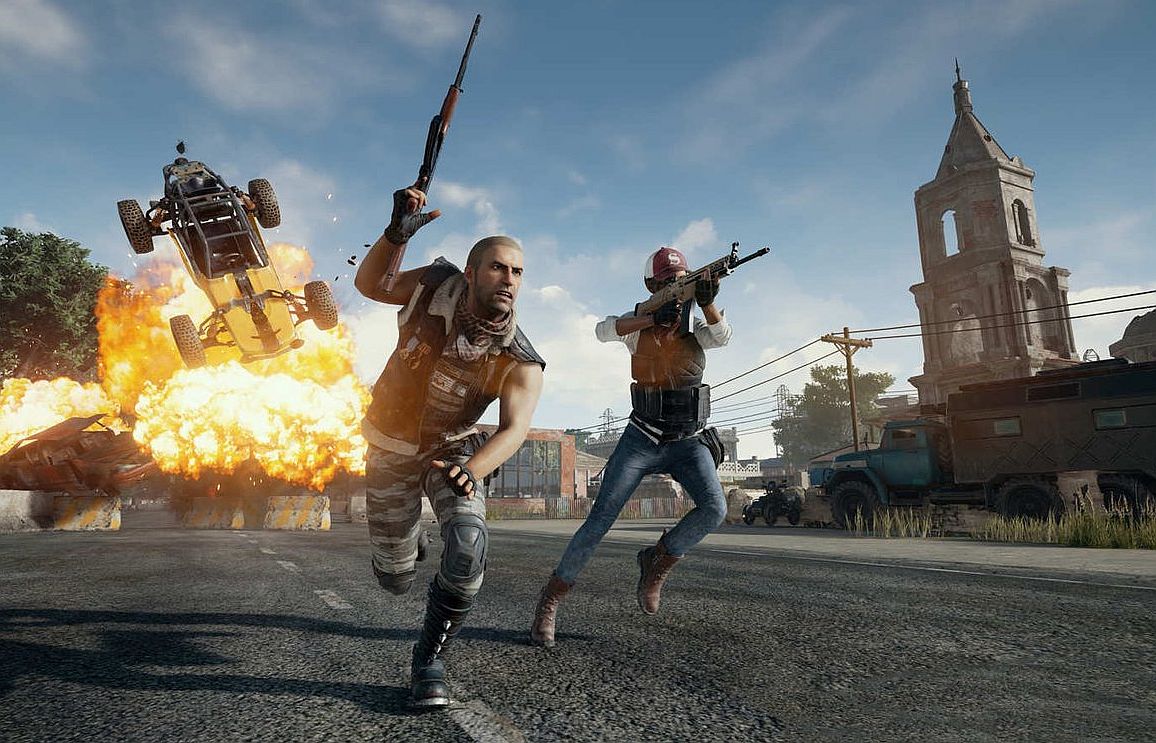 Bluehole has formed a new subsidary to specifically to handle everything related to PlayerUnknown's Battlegrounds.
Most of us had probably never heard about PlayerUnknown's Battlegrounds developer Bluehole until the game became a massive success story - perhaps larger than Bluehole even anticipated. For that reason, Bluehole is restructuring to create a subsidiary called PUBG Corp. This company will fully handle Battlegrounds development, along with any global business opportunities specific to the game.
Generally speaking, this changes little of PUBG's current day-to-day development. At the same time, the announcement marks a new international expansion of PUBG's operations. The subsidiary will be establishing new offices in Europe and Japan, alongside those created in the US. Current Battlegrounds producer and developer Chang Han Kim has been appointed CEO of the new venture, while new Chief Operating Officer Woonghee Cho will handle global operations.
"Given PlayerUnknown's Battlegrounds global success, we want to ensure that we have the operational efficiency that is required to support the game globally," Chang Han Kim said in a statement. "This new structure allows us to be nimble as we look towards the expansion of strategic business opportunities that include the game's potential in the esports sector and the growth of PUBG as a true global IP franchise."
Not bad for a title still in early access. The finished game is expected to launch for PC and Xbox One sometime this year.