PlayerUnknown's Battlegrounds creator wants to add a single-player campaign, more destruction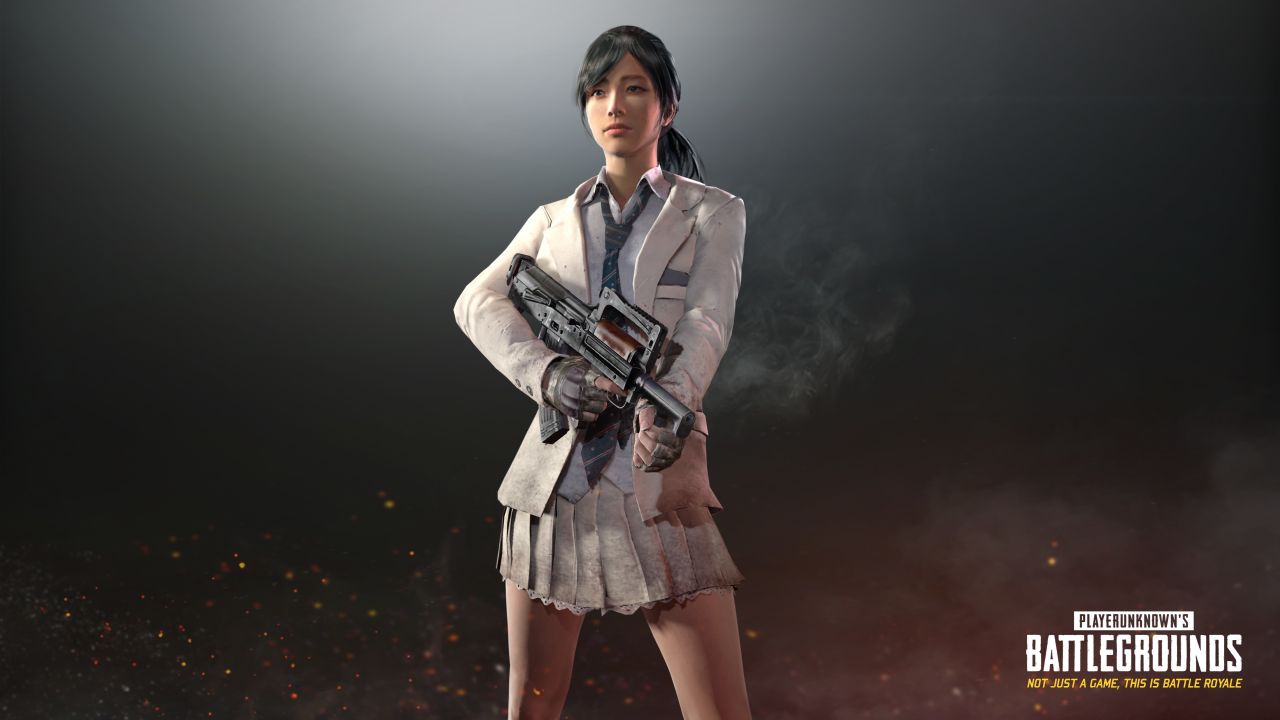 The creator of PlayerUnknown's Battlegrounds, Brendan Greene, has some ambitions about the things he'd like to see added to the game, even if they're very lofty ones.
During a recent Reddit AMA, Greene said that he would love to have a single-player campaign in Battleground. According to him, the island would make a great location for an interesting story.
This is a bit of a pipe dream, though, as all resources are currently being put to use to create more content for the multiplayer - main - mode, or balance and optimise existing stuff.
Speaking of other big features that could one day be a reality, having a destructible environment is something many players have been asking for. Luckily, this is also something Greene wants to see, but he's wary about how it's going to affect performance.
"I would like to add more destruction, but it is very expensive on server performance so we have to be careful how much we add," he said. That said, if it ever gets added, it won't be in the "immediate future."
Battlegrounds players will tell you that the game actually has some basic form of destruction. You're able to demolish picket fences, and some chain link barriers. The game even have some wooden shacks that can be driven through or generally destroyed, and they weren't there from the start so there's definitely room for more.
Switching gears to more plausible additions, Greene was asked about the possibility of adding a nighttime mode to PUBG. His answer was promising.
"I have seen a prototype nighttime setting internally and I think you'll all be surprised at how good it looks," he revealed. "No ETA on when this may get added to the game yet though, as it will take a lot of work to finish."
In the same AMA, Greene promised to change some aspects about the Blue Zone to make it fairer for players. It's not clear exactly what this means, but we were promised more details soon.