Phantasy Star 2, Sonic & Knuckles, Runner 2 now backwards compatible on Xbox One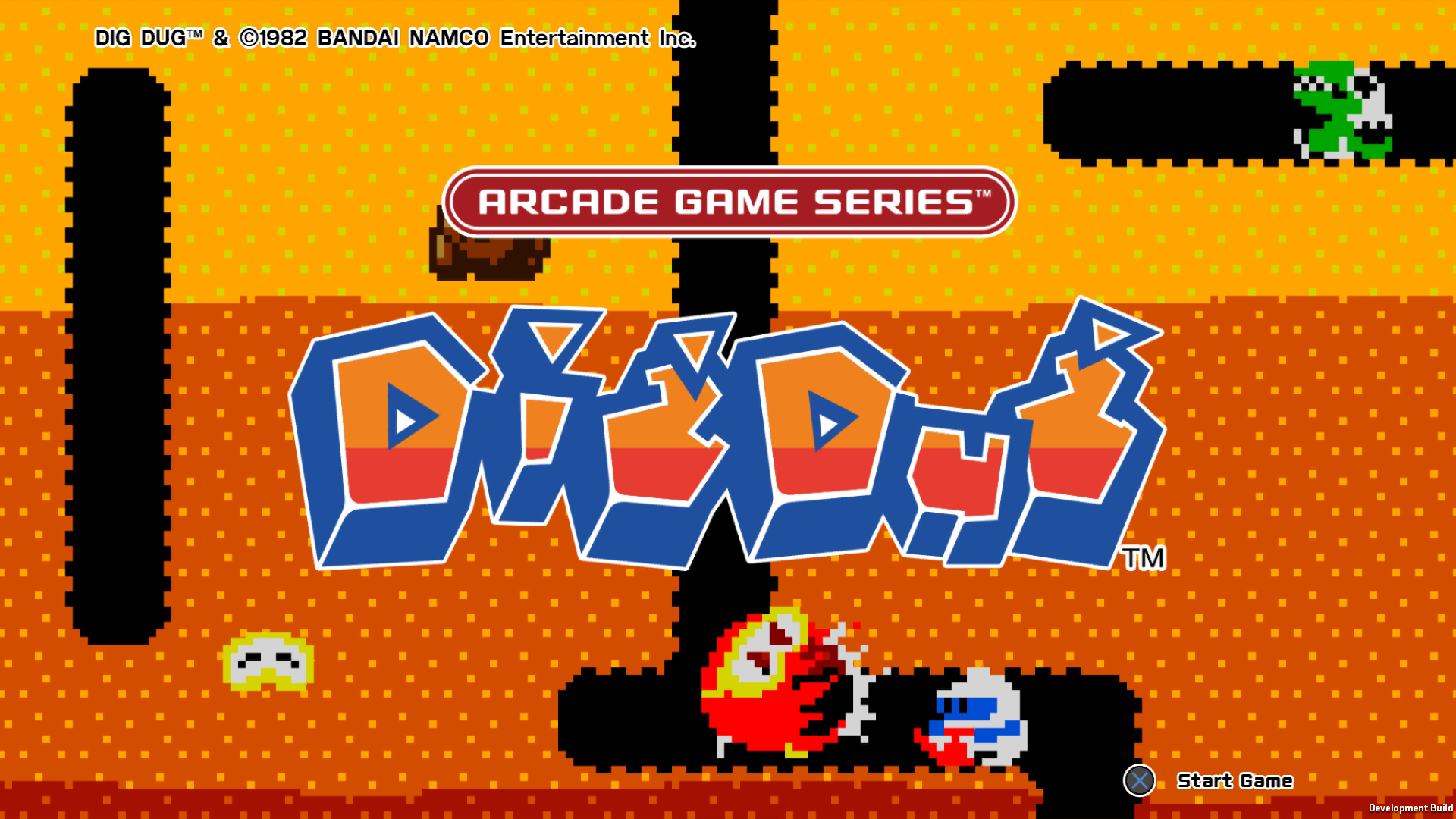 Some classic games have been added to the Xbox One backwards compatibility list.
Here's what's on tap for today:
DIG DUG
Phantasy Star II
Runner2
Samurai Shodown II
Sonic & Knuckles
Other titles added to the backwards compatibility list this week include: Star Wars: The Force Unleashed 1 and 2, Jet Set Radio, MX vs. ATV Reflex and Texas Hold 'Em.
The full list of Xbox 360 games playable on Xbox One is posted over on Major Nelson's blog.