PES 2017 is out this fall and here's a quick look at it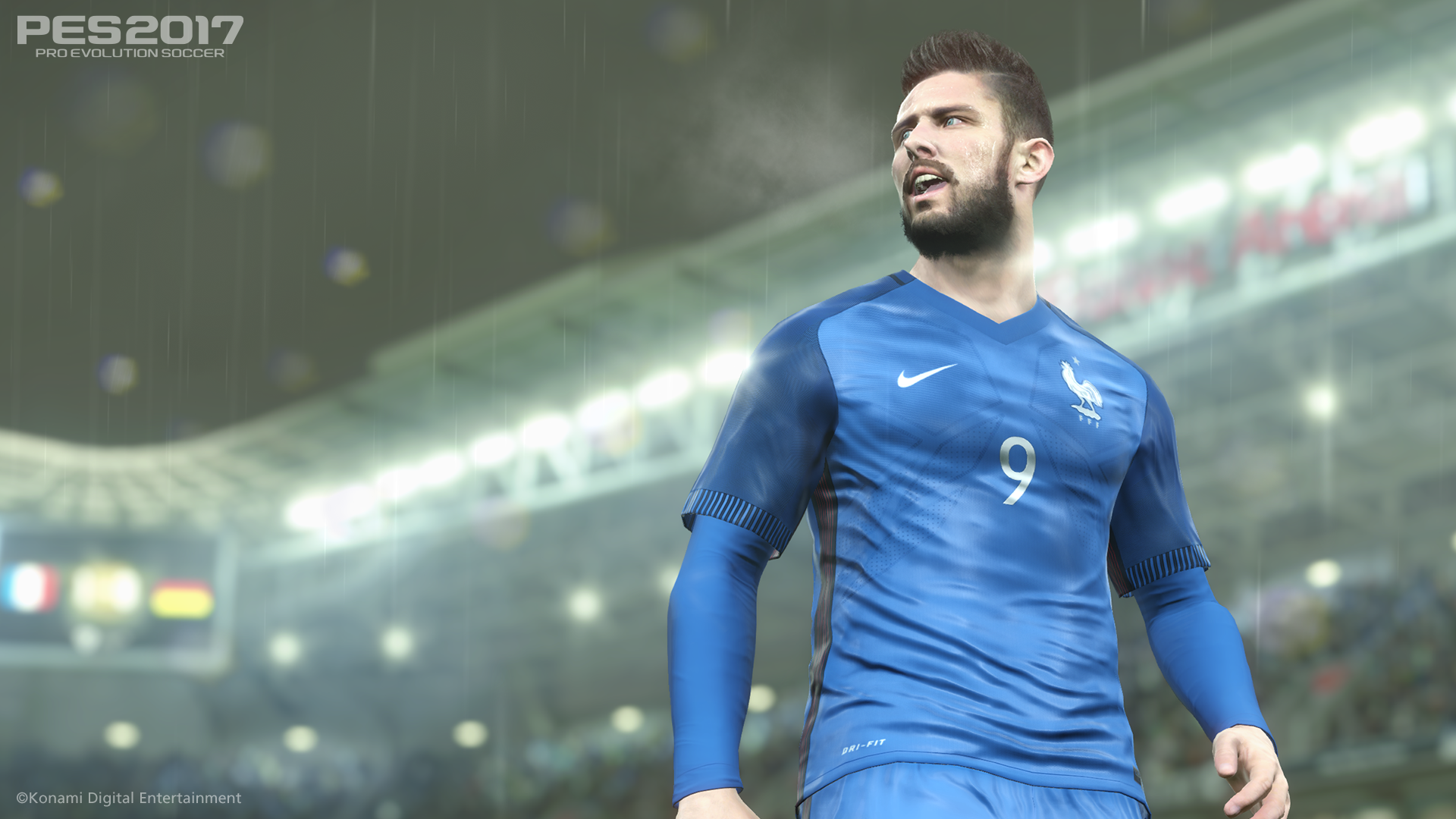 Konami has released a small set of images for Pro Evolution Soccer 2017.
PES 2017 is out this fall and here's a quick look at it
Like PES 2016 before it, the game is in development using the Fox Engine
A new mechanic included in football title is Real Touch, which Konami said "authentically reproduces a wealth of ways to receive and control a pass."
Real Touch mimics the various complex ball physics, controlling and various moves performed by professional players.
There's also the new Precise Pass system which extends the Real Touch mechanics which helps determine the accuracy a pass.
"The movement of the ball in relation to the position of the player and the intended target for the pass all contribute towards its accuracy, adding a genuine feeling of excitement when a defense is split with an inch-perfect ball," said the firm.
The new entry in the PES franchise will be released this fall on PC, PlayStation 3, PlayStation 4, Xbox 360, and Xbox One.
Konami will reveal more on PES 2017 at E3 2016 next month.