PES 2017 hits PC, PS4, Xbox One today - get all the review scores here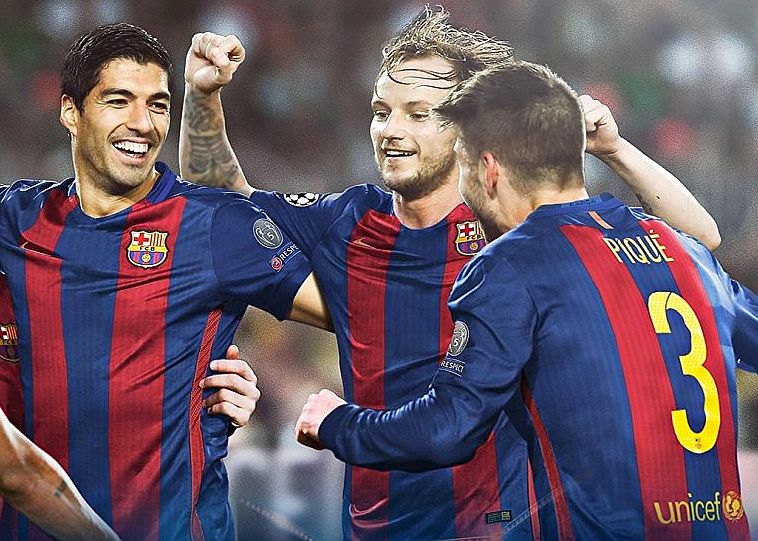 Konami's sports title Pro Evolution Soccer 2017 releases today, and the reviews are in.
PES 2017 was announced in May 2016 along with a new mechanic called Real Touch.
The firm said the mechanic authentically reproduces a variety of way in which to receive and control a pass.
Starting with this title, and for the next three years, FC Barcelona's Camp Nou stadium will be exclusivity featured in PES games.
The game's myClub mode will also include Barcelona Legends and carried over to the players themselves, both in appearances, skill and player-style.
Below you will find links to various reviews for the sports title. As usual, all scores are based on ten being the highest unless noted.
Some reviews are still-in-progress, so as more are released, we will add them to the list.
Scores
PES 2017 was released today for PC, PlayStation 3, PS4, Xbox 360 and Xbox One.