Pentakill releases first single of League of Legends-inspired metal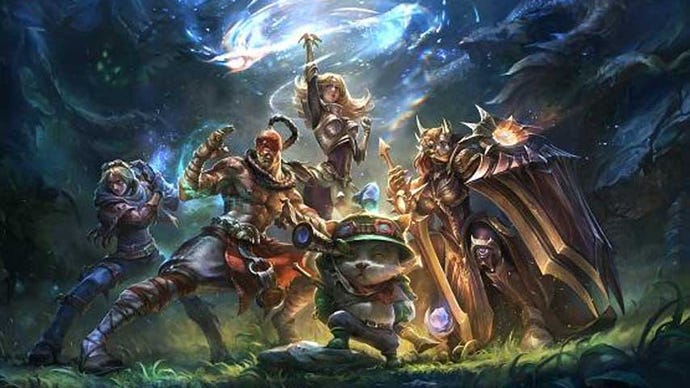 Pentakill is taking after Rise of the Triad reboot and Wolfenstein: The New Order by bringing some sweet metal tunes to League of Legends.
Riot just posted Pentakill's first single "Lightbringer", off of the band's album Smite and Ignite, onto its YouTube channel. In the short time that the single's been up, it's already been listened to over 1 million times.
Pentakill is a five-piece band, consisting of different champions from the League of Legends verse. Smite and Ignite is slated to release on June 3rd of this year as a free download off of the band's website.
Thanks, GameSpot.