Panzer Dragoon comes to Nintendo Switch this Winter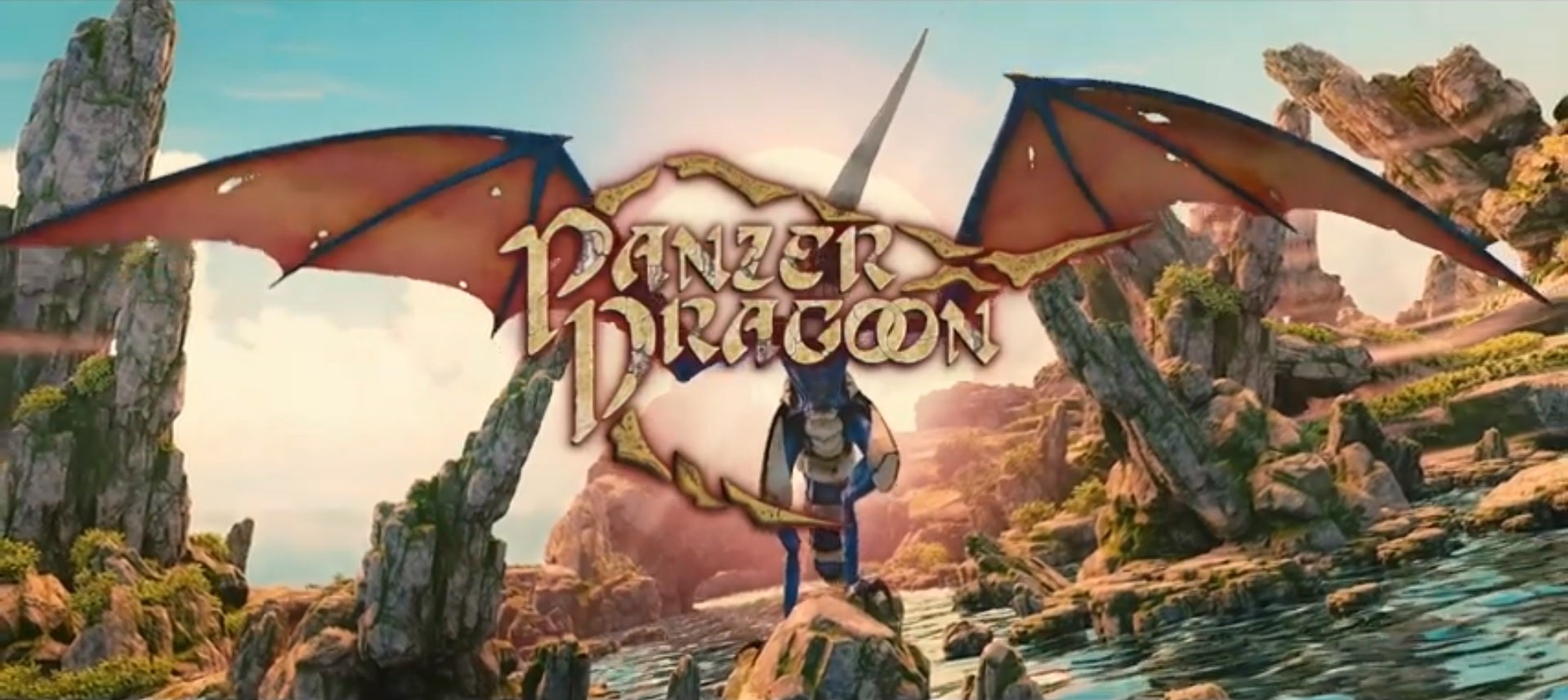 Nintendo's revival of Panzer Dragoon, an on-rails dragon shooter that lived on the Sega Saturn, surprised fans of the original title from 1995. During its E3 Direct, Nintendo finally showed off the remake and announced it will launch this Winter.
The game's official description reads:
On a far, lone planet, you encounter two dragons awakened from the ancient times. Armed with a deadly gun from the past, and the guidance of your armored blue dragon, you must fulfill your destiny and keep the Prototype Dragon from reaching the Tower, or die trying.
Whether or not on-rails shooters are still relevant in today's gaming landscape is a conversation for another day, but it's always exciting to see classic games remade from the ground up.