Pachter: Borderlands has been "sent to die"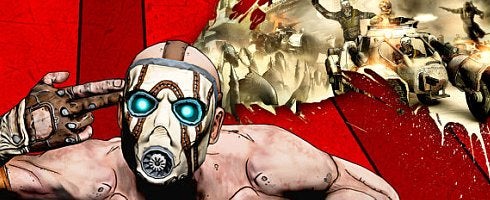 Speaking in GT's Bonus Round, Michael Pachter has said Borderlands is a game that is being "sent to die".
The Wedbush Morgan analyst insists that the FPSRPG combo from Gearbox has missed its window of opportunity and will get its "butt" kicked from Dragon Age: Origins and Modern Warfare 2.
"Sent to die. I think Borderlands is the definition of a game that should have had its own window and not be up against all this stuff. It's absolutely the same audience. I don't think it's as much an RPG as they would like us to believe," said Pachter.
"If it's an RPG, Dragon Age is going to kick its butt; and if it's a shooter, Call of Duty or something else is going to kick its butt."
The game is out this week in the US and UK for the PS3, 360 and PC.
Thanks, Wearetheinternetz and mescalineeyes.