Mech fighting game Override: Mech City Brawl is free to play this weekend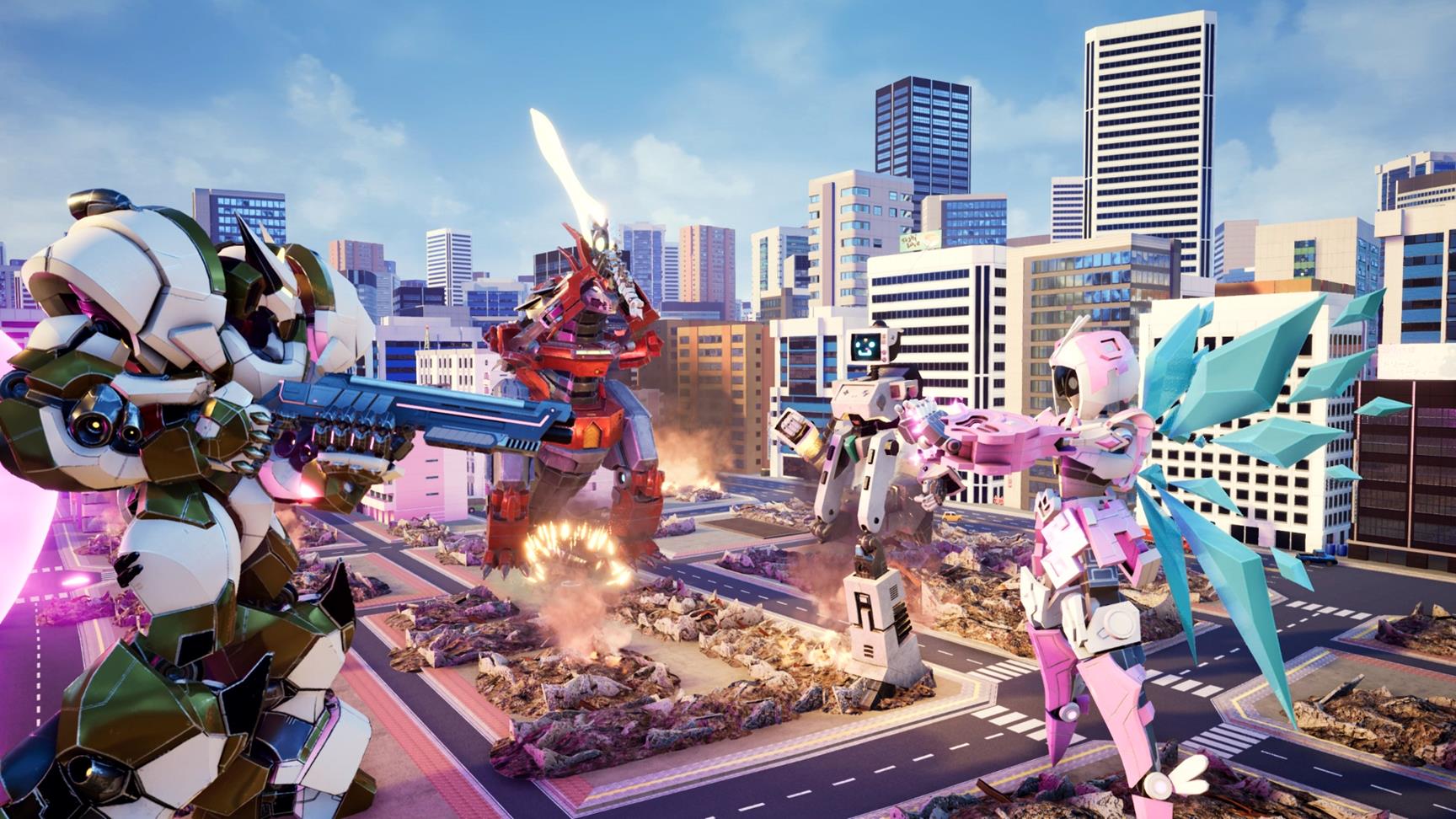 Anyone can try out Override: Mech City Brawl completely free this weekend.
Override: Mech City Brawl, the fighting game featuring giant mechs, has kicked off a free weekend on Steam, PS4, and Xbox One. The promotion is available until Sunday, January 20.
All content will be accessible for the duration of the free weekend. That's the Pacific Rim-esque story campaign, online multiplayer, and all local multiplayer modes, including the mode where four players can control a single mech.
All you need to do is head over to Steam, the PlayStation Store, or the Microsoft Store to start the download. Override: Mech City Brawl is also on sale for 35% off on all three platforms.